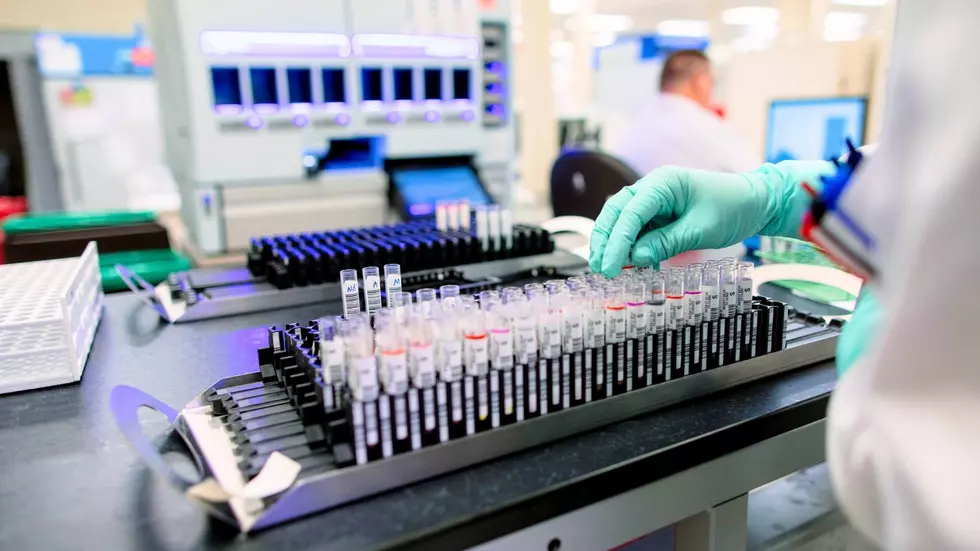 Minnesota Experiencing Big Drop in COVID Deaths
photo courtesy Mayo Clinic News Network
Rochester, MN (KROC-AM News) - For a second straight day, Minnesota health officials today reported only one coronavirus-related death throughout the state.
It was the first time since late March of last year, near the beginning of the pandemic, that Minnesota has seen consecutive days with one or fewer COVID-19 deaths. Over the past five days, the daily death toll has been in the double digits just once when 11 deaths were reported last Saturday.
The Minnesota Department of Health today reported 513 new cases of the viral illness, while only nine new infections were found in Olmsted County for a second straight day. The daily testing total was around 8650 and the daily testing positivity rate was about 5.9 percent. The number of ICU beds utilized by COVID patients has been fairly steady the past several days at a little below or above 50, but the overall number of Minnesotans hospitalized with the viral illness continues to slowly drop and now stands at 269.
The number of Minnesotans, at least, partially vaccinated against COVID-19 is slightly higher. State health officials today reported just over 762,000 Minnesotans have received at least one dose and over 362,000 people in the state are now fully vaccinated after receiving both doses.
News Update:  Mayo Clinic Has Loosened its Visitor Restrictions in Rochester
KEEP READING: Scroll to see what the big headlines were the year you were born