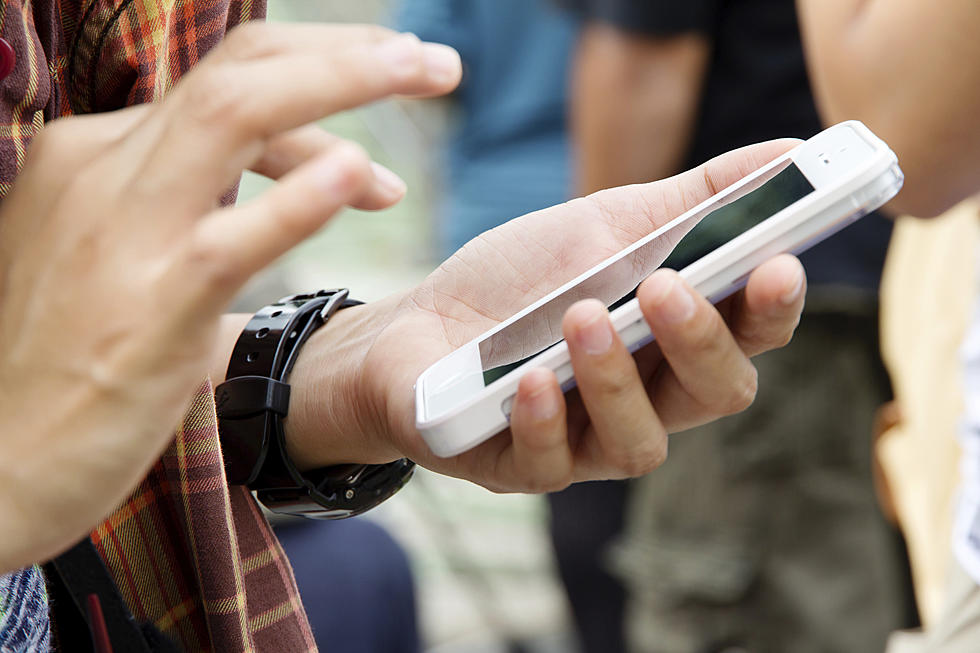 Minnesota Preparing to Issue COVID Notification Texts
ponsulak
Enter your number to get our free mobile app
St. Paul, MN (KROC-AM News) - The Minnesota Department of Health will soon be using text messaging to contact people with COVID-19 infections.
The department on Friday announced it expects to begin issuing text messages next Monday to those who test positive for COVID-19 and people who had close contact with that person.
"Reaching every single person by phone who needs information is a monumental task," said Minnesota Commissioner of Health Jan Malcolm. "Our staff and our partners in local public health and tribal health have done enormous work in this area, and will continue to do so. We ask all Minnesotans to do their part by answering the call, and we hope this text notification helps provide some notice and reassurance."
State health officials say the text messages will either inform the recipient that they have tested positive for the new viral infection or that they had close contact with an infected person and will be receiving a call from local public health officials with more information about the steps they need to take to halt the spread of the illness.
The Minnesota Department of Health today reported 46 coronavirus related deaths which is the second-highest single-day death toll since the beginning of the pandemic. The department also reported over 5500 new COVID-19 cases statewide, including 44 new cases in Olmsted County. It was also reported today that COVID hospitalizations have risen to another record high in Minnesota. As of Thursday, over 1400 Minnesotans are hospitalized with the infection, and 293 are being treated in intensive care units.
GET COZY: Stay in this 168 Square Foot Home in Southern Minnesota