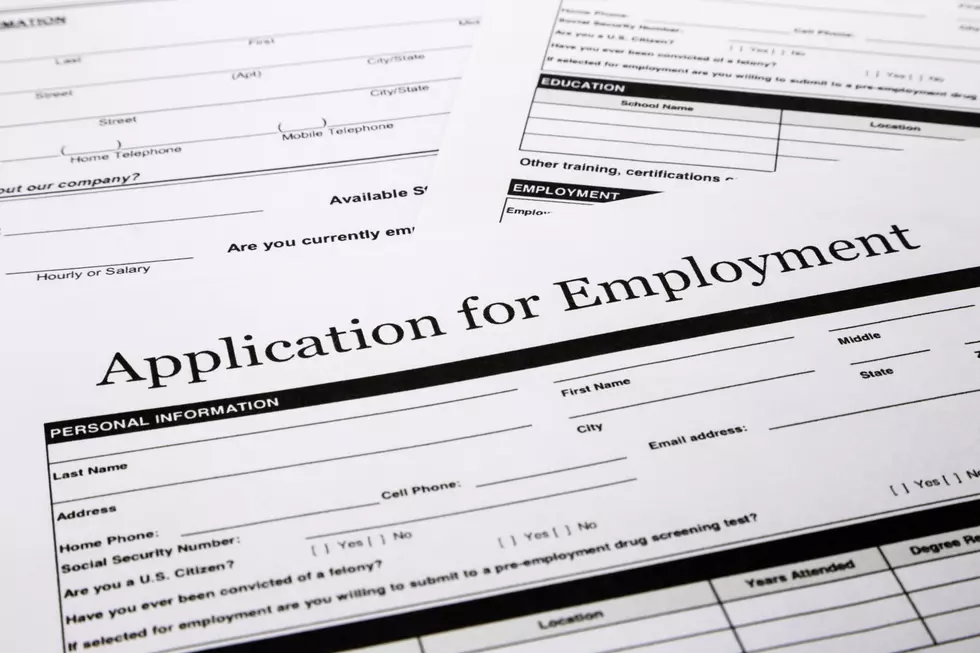 Minnesota Reports Drops in Unemployment Rate and Jobs
vinnstock
Enter your number to get our free mobile app
St. Paul, MN (KROC-AM News) - Minnesota saw another modest decline in its unemployment rate in November even though the state experienced a net loss of over 12,000 non-farm jobs.
Both statistics are on a seasonally adjusted basis. The jobless rate fell from 4.6-percent in October to 4.4-percent last month. The monthly jobs report from the Minnesota Department of Employment and Economic Development also indicates the net job loss in November erased all but 2600 of the jobs that were gained the previous month. It was the first net job loss reported since April when the economy was collapsing because of the pandemic shutdown.
Total employment in Minnesota is still down by over 190,000 when compared to last November. In the Rochester area, the number of jobs is still over 6500 below the level reported a year ago for a negative job growth rate of 5.2-percent.
The state did report an increase in the labor force participation rate last month. It had been declining for several months, which indicated a growing number of people were dropping out of the workforce.
Minnesota Drive-Thru Light Displays You Need to Check Out in 2020