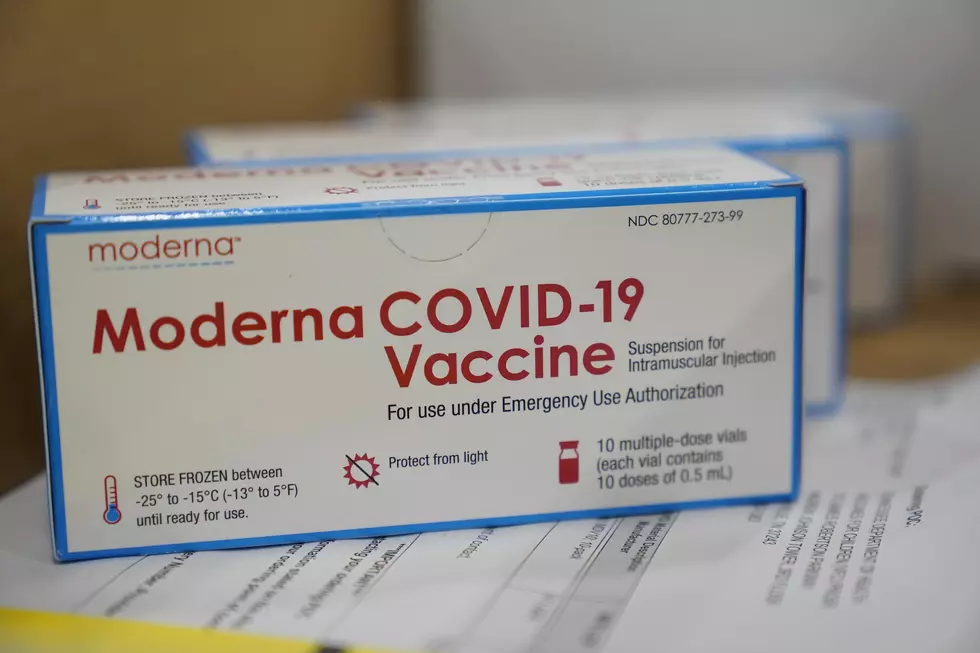 Minnesota Residents 65 and Older Now Eligible for COVID Vaccine
Getty Images
Enter your number to get our free mobile app
St. Paul, MN (KROC-AM News) - Minnesota health officials have given the green light to hospitals, healthcare systems, and other organizations administering COVID-19 vaccine shots to provide the vaccine to broader categories of Minnesotans.
The authorization follows a change in federal guidance on the distribution of the vaccines announced earlier this week. It means the shots can be made available to Minnesotans 65 years of age and older as supplies of the vaccine become available. State Health Commissioner Jan Malcolm says the announcement is designed to free healthcare providers to use all available doses as quickly as possible while still ensuring that doses are targeted for those most in need of protection from COVID-19.
"We are approaching the end of our earliest stages of the vaccine rollout, and we want to make sure all vaccines in the state are getting into arms as quickly as possible," Commissioner Malcolm said. "The state is making sure that providers have nothing holding them back from immediately using any and all vaccine they have available. That said, the reality is that we have far more Minnesotans wanting the vaccine than we have doses available from the federal government. We are ready to get more vaccines out very quickly, but now we desperately need the federal government to step up and provide us with more vaccine."
The State Health Department says information on the next faces of the vaccine rollout will be announced in coming days.
Olmsted County Public Health, meanwhile, is nearing completion of its vaccination program for people eligible under the second priority group in what's known as Phase 1a. The next focus will be on vaccinating all other healthcare personnel not included in the first two priority groups. Businesses that employ those people are being asked to fill out an online form that will help officials plan for their vaccinations. The form can also be used by other businesses with eligible "essential workers" that will be receiving the vaccines in the near future.
The latest statistics from the Minnesota Department of Health show about 15,000 Olmsted County residents, or about 9.6 percent of the county's population, have received at least one dose of COVID-19 vaccine. Statewide the total is now over 153,000.
21 Restaurants + Stores We Miss in the Rochester Area