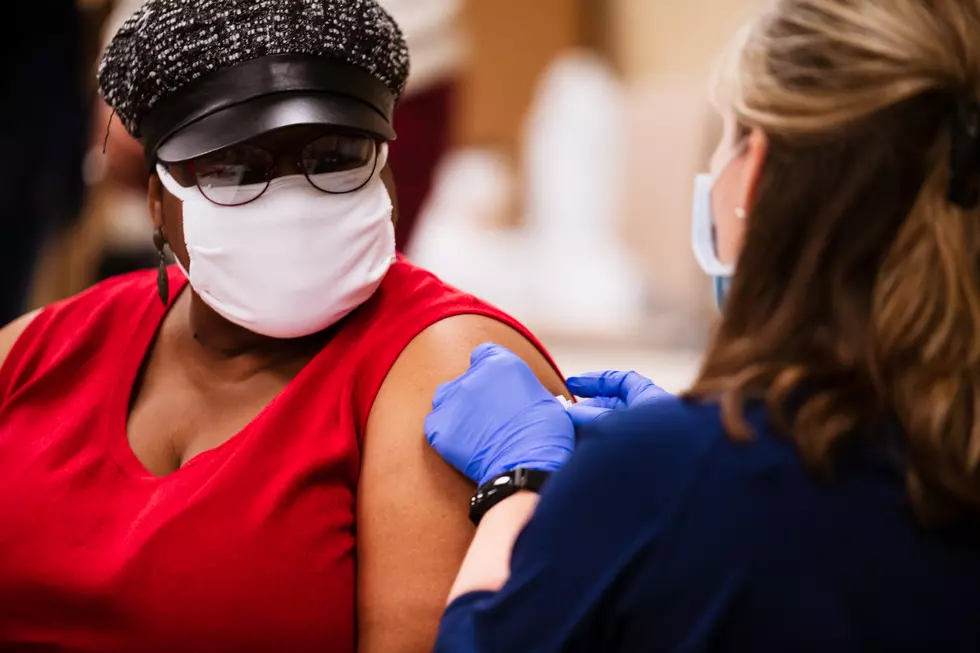 Minnesota Switches to Lottery to Distribute Vaccine Doses
(Photo by Jon Cherry/Getty Images)
Enter your number to get our free mobile app
St. Paul, MN (AP) - Gov. Tim Walz on Monday announced changes in the sign-up process for a community vaccine program after heavy demand last week crashed a website and angered many people who could not get through.
State officials have shifted from a first-come, first-served system to a lottery, widening the registration window to 24 hours for Minnesotans over 65 to pre-register to be randomly chosen for an appointment.
The state will also hold a mass vaccination event for teachers, school staff and child care workers in the metro area at the Xcel Energy Center in St. Paul.
LOOK: Historic Former Library in Zumbrota for Sale for Less than $200,000