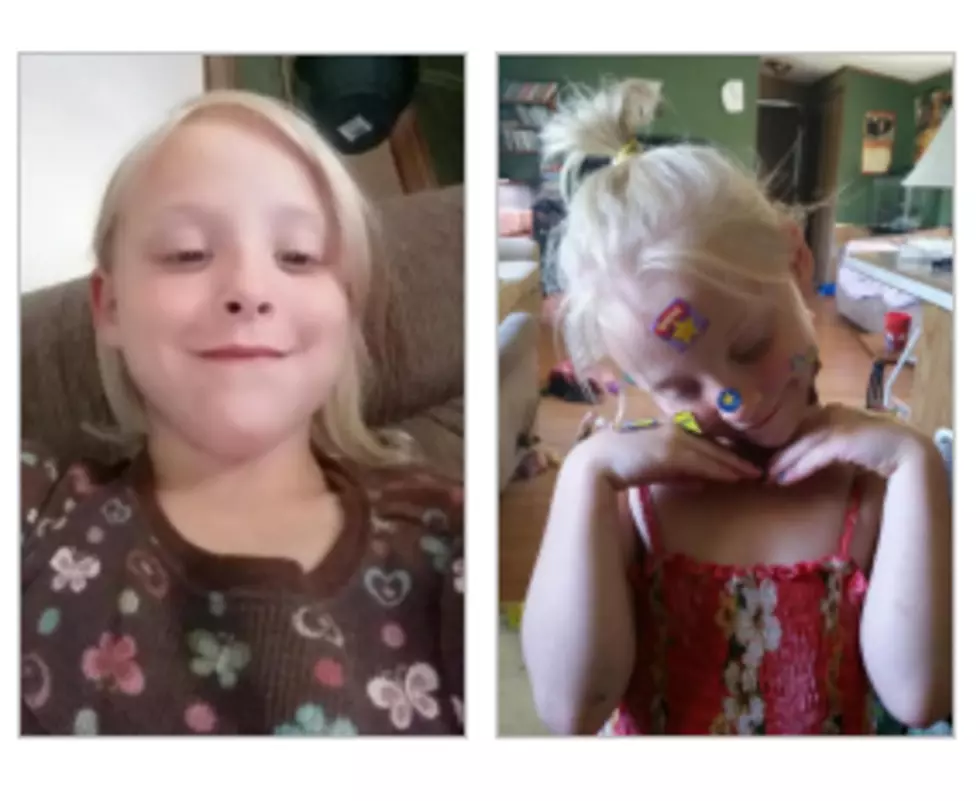 photo supplied by MN BCA
BEMIDJI, Minn. (AP) — Investigators say a 5-year-old girl missing following a fatal house fire in Bemidji has been found safe.
The Bureau of Criminal Apprehension says Brittany Rose Balcer was found early Thursday and that a suspect is in custody. Investigators had been searching for the girl since Wednesday when fire destroyed a home she had been visiting.
The girl's aunt, Tiffany Smith, tells the Star Tribune her niece was visiting a close family friend, Melissa "Missy" Norby, who was killed in the fire. Smith says Norby was like a godmother to Brittany.
The BCA had no other immediate details of what happened to the girl. Law enforcement scheduled a news conference for Thursday afternoon.