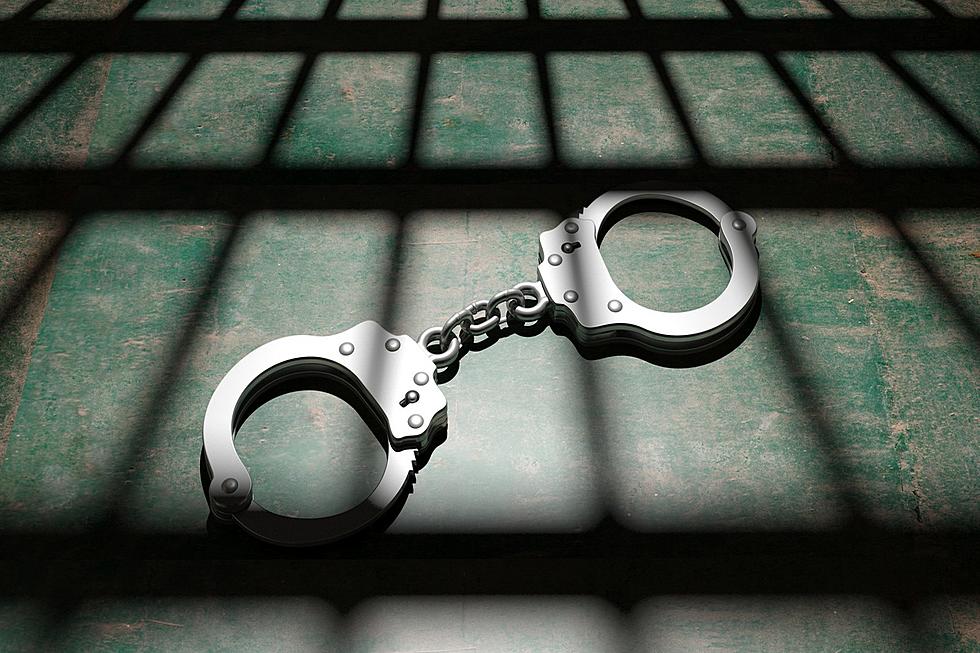 Mower County Man Charged With Sexual Abuse of Teenager
Rawf8
Austin, MN (KROC-AM News) - A Mower County man was arraigned Tuesday on criminal sexual conduct charges and is currently being held at the Mower County jail with his conditional bail set at $50,000.
50-year-old Robert Stehlik is accused of molesting a teenage girl more than 30 times between June of last year and earlier this month. He is charged with one count of first-degree criminal sexual conduct and two counts of second-degree criminal sexual conduct.
The criminal complaint alleges Stehlik repeatedly molested the 15-year-old victim and a residence in Grand Meadow. The alleged assaults ended after the juvenile girl told one of her friends and eventually her mother.
The court document says a Mower County Sheriff's Office investigator spoke with Stehlik on the phone and he admitted asking the girl to engage in simulated sex with him but he denied all of the other allegations. he was arrested at a motel in Rochester last Friday.
Stehlik's next court appearance is scheduled for March 6.
States Ranked by Gun Death Rates
Gun death rates per 100,000 are high in the U.S., and getting higher. Here's a list of states ranked by firearm safety, from lowest death rates to highest. Data for 2021 is from the CDC via
Violence Policy Center
.