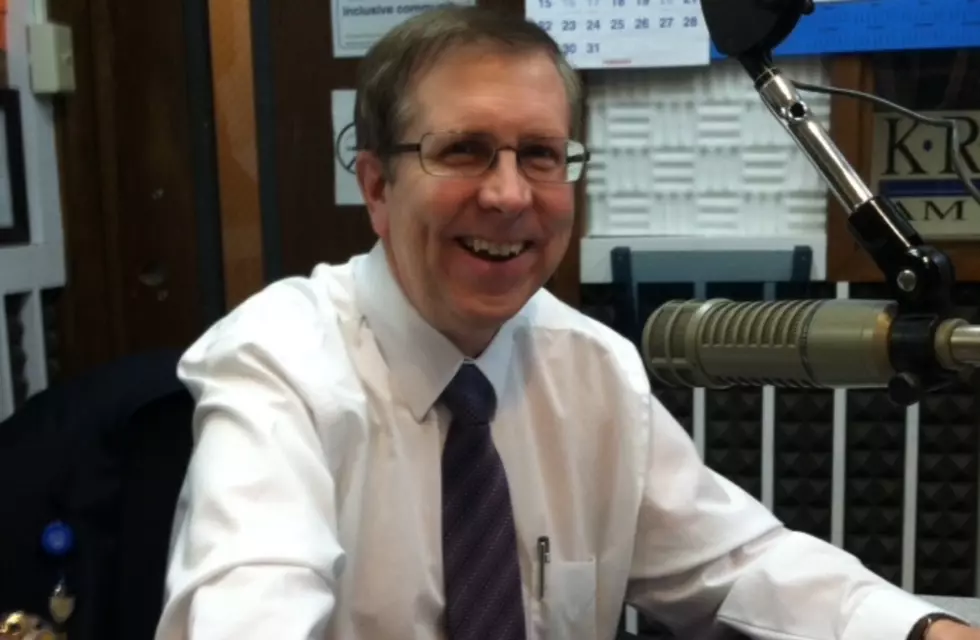 Next Week On Rochester's Good Morning
Randy Staver/KROC AM
We're going to have a lot of fun and get some great information out on next week's program, from the people who are there!
State Senator Carla Nelson joins me Monday morning to talk about the Governor's vetoes and the pending special session.
We'll get an update from the Rochester Area Foundation, plus later in the week Rochester city council president Randy Staver comes in.
Twins talk with Cory Provus, Jeff Kiger from the Post-Bulletin and Rochester Park and Rec director Paul Widman comes in on Friday.
For the latest news, weather, sports and so much more, you really should listen to Rochester's Good Morning with Rich Peterson and Kim David on News/Talk 1340 KROC AM.