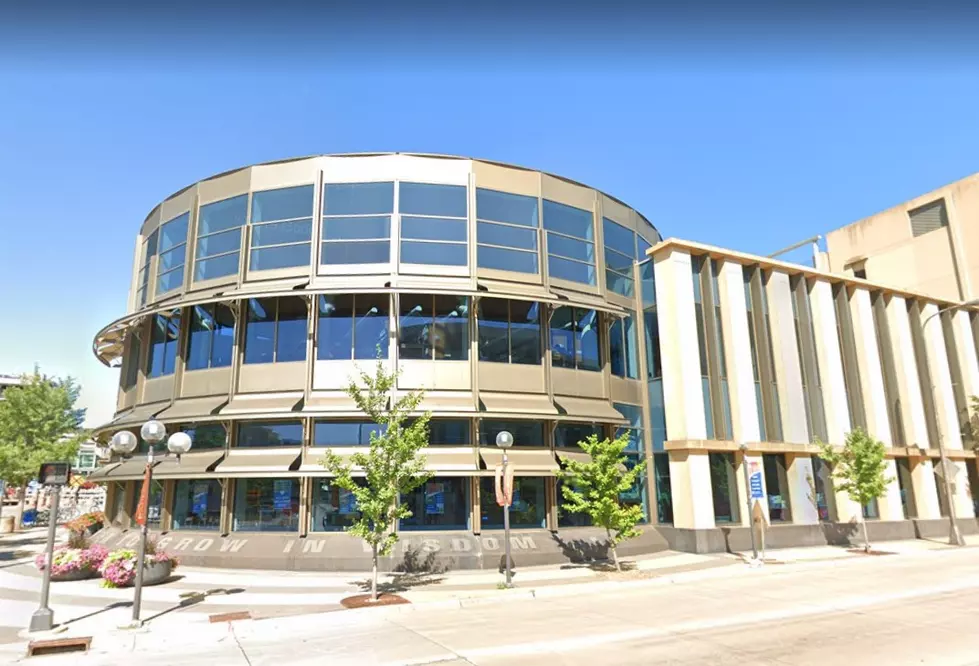 No More Overdue Fines From Rochester Public Library
Rochester, MN  (KROC-AM News) - The Rochester Public Library has decided to join a growing trend of not charging fines for overdue books and other materials.
A news release says the Rochester Public Library Board has approved the policy change, which will go into effect June 1st. The unanimous vote on Wednesday means the library will cancel existing fines and fees and eliminate the practice of charging overdue fines moving forward.
Board President Erin Pagel says the move aligns with national trends for other libraries and comes at a perfect time. "St. Paul and Duluth libraries made the move to go fine-free in the last couple of years, citing greater access to library resources. In the coming months, as individuals and families struggle during the COVID-19 pandemic and economic downturn, it's important that everyone has library access."
The news release states national research suggests eliminating fines improves equity by removing financial barriers to access to library materials. The Rochester Public Library has held a couple "fine forgiveness" events in recent years that resulted in the return of hundreds of items that were previously considered lost. The local library says it also saw an increase in the number of people signing up for library cards and the number of items being checked out by library patrons.
Enter your number to get our free mobile app
SCROLL & SNIFF: Smells That Mean It's Almost Summer in Minnesota