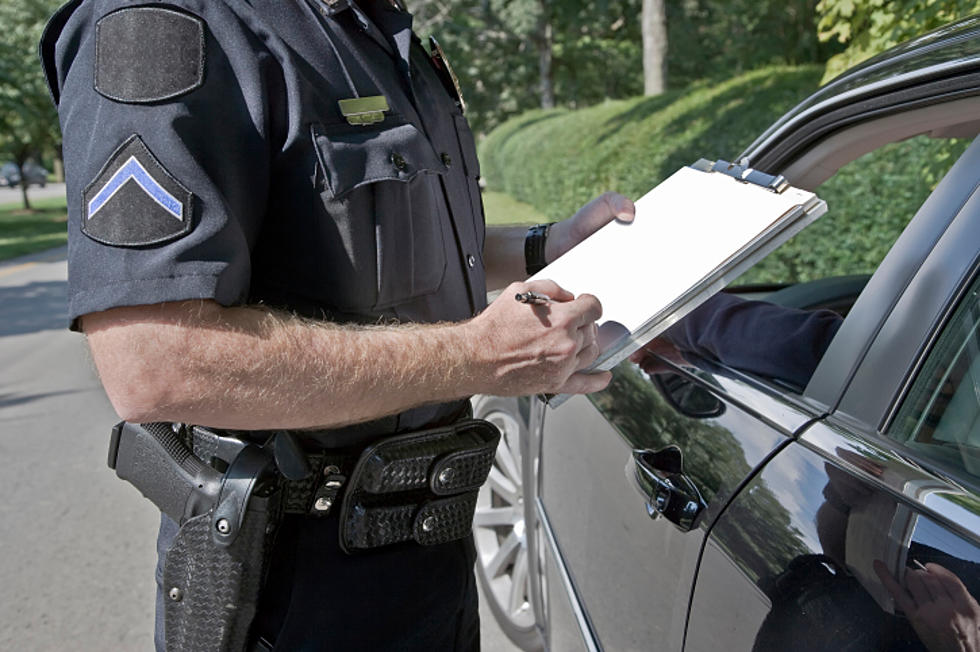 Olmsted County Has Had Its Share Of Mega-Speeders
Photo Credit: David Lentz
Rochester, MN (KROC AM News) - The Minnesota Department of Public Safety recently reported a surge in motorists who were caught driving at speeds well in excess of posted limits.
Many were clocked at more than 100 mph.
The Minnesota State Patrol has released an updated report on the number of mega-speeders. The report says "troopers cited 232 drivers for going more than 100 mph on Minnesota roads between April 1 and May 21. That compares with 93 during the same time last year -- a 149 percent increase."
Olmsted County has recorded a fair share of the mega-speeders.
Court records show at least eleven cases have been filed against drivers caught driving more than 100 mph between late March and mid-May. The fastest of the bunch was 24-year-old Reed McLevis of Rochester. He was ticketed for driving 112 mph in a 65 zone on March 28th.
Enter your number to get our free mobile app
READ MORE: 10 free apps to help you get fit in our new normal