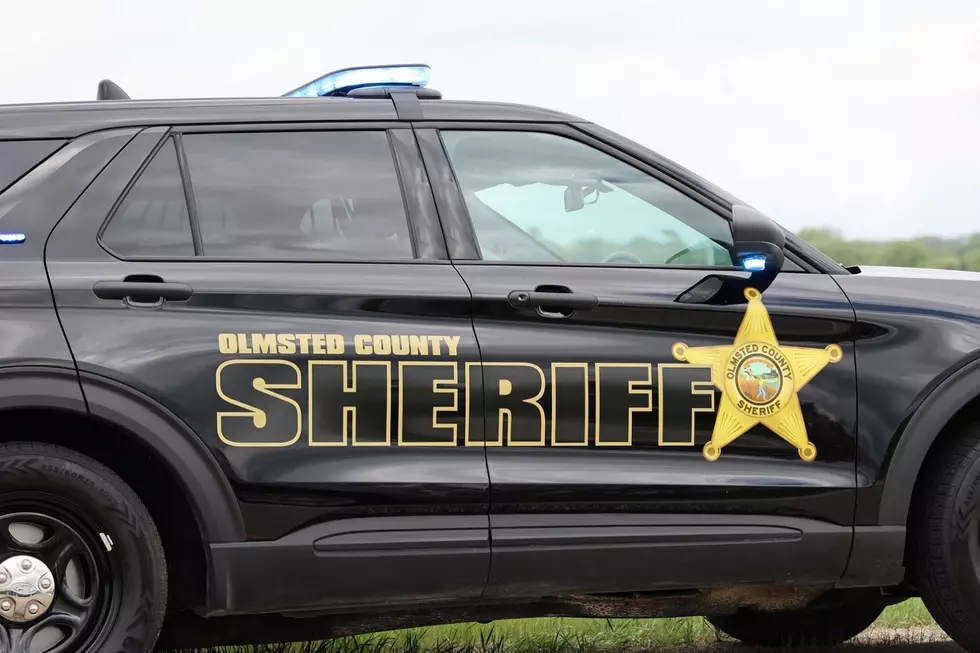 Olmsted County Sees Overall Drop in Speeding Tickets
Olmsted County Sheriff's Office photo
Rochester, MN (KROC-AM News)- The Olmsted County Sheriff's Office is reporting a drop in overall speeding citations. 
The Minnesota Department of Public Safety focused on speed enforcement last year after the state saw traffic deaths increase in 2020 and 2021 with speed being the main factor in the deadly crashes. The Olmsted County Sheriff's Office took part in a statewide speed crackdown last July, in which deputies issued the most speeding citations of any non-Twin Cities county. 
Olmsted County deputies ticketed 523 drivers spotted traveling between 70 and 100 mph last year. That's down from 547 in 2021 and less than half of the 1,147 speeding citations issued in 2021. 
Local deputies did issue more citations for drivers going over 100 mph last year compared to 2021. Five motorists were clocked going over 100 mph last year. That's up from three in 2021 but still less than 13 reported in 2020, according to the sheriff's office's annual report. 
Despite the overall drop in speeding tickets, the sheriff's office says deputies are still seeing an "alarming number of speeders traveling well over posted speed limits," the report says. You can view the Olmsted County Sheriff's Office's annual report by clicking here. 
COMING IN HOT: Which U.S State Has The Best Patrol Cruiser?
Voting is on now for the 2021 Best Looking Cruiser contest, and there are some GREAT cruisers out there, and each photo tells a short story about each state. Which one is your favorite? Take a look at all 45 submissions below!