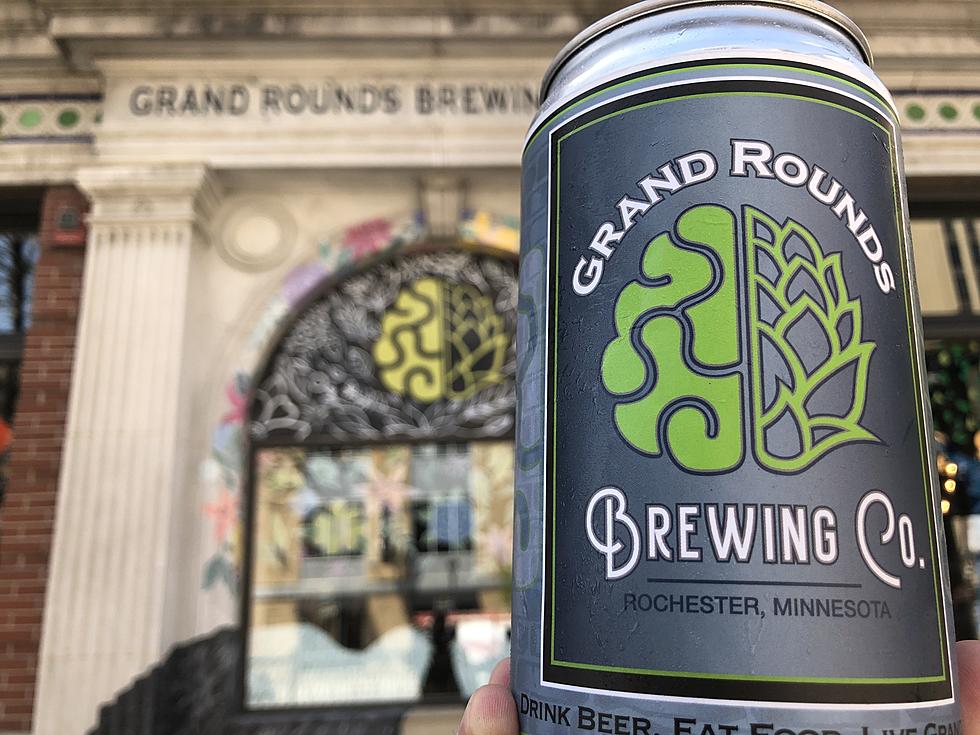 One Sip of the Marshmallow Beer and You'll Want S'More
Credit: James Rabe
One sip and I could taste the sweet, the sour, and then....oh, there it is...the marshmallow! This Saturday the podcast was about a whole lotta things. Oh, and Laura the Spirit paid a visit, too.
First off, the Grand Rounds Beer. This week it is Aaron Espy's favorite. Aaron is the lead brewer at GR, so if he loves it, you know its good. Thirst Burst. It's a sour, but its also sweet...and like I said, you will taste and feel the marshmallow. The marshmallow is not toasted, roasted, or anything like that, but I swear there's a little bit of s'more in there. Made me think of camping, huge bonfires, and football.
GRAND ROUNDS GIFT IDEAS
Gift cards? You bet, and they follow the excellent Some for them, some for you! Get a $5 gift card when you buy a $20 gift card. Goes all the way up to $20 extra when you buy $100 in Grand Rounds gift cards.
Annnnd if you're looking for a great deal on beer, the perfect secret Santa, boss gift, or friend-gift is amazing beer
Listen to the Grand Rounds Brewing Podcast Broadcast November 30, 2019:
* Banana = Segment
*Cortado = Duck eating, cheese loving world traveling wonder pup Instragram @AdventuresOfCortado
Each Saturday, Tessa Leung, founder, and CEO of Grand Rounds Brewing Co. in Downtown Rochester chats with James Rabe about what's happening downtown and all things Grand Rounds — everything from the beer they brew to the meals they serve. Listen to new podcasts on News-Talk 1340 AM & 96.9 FM Saturdays at 8:00 a.m.
Enter your number to get our mobile branded app
Listen to James Rabe 6a to 9a on Y-105 FM