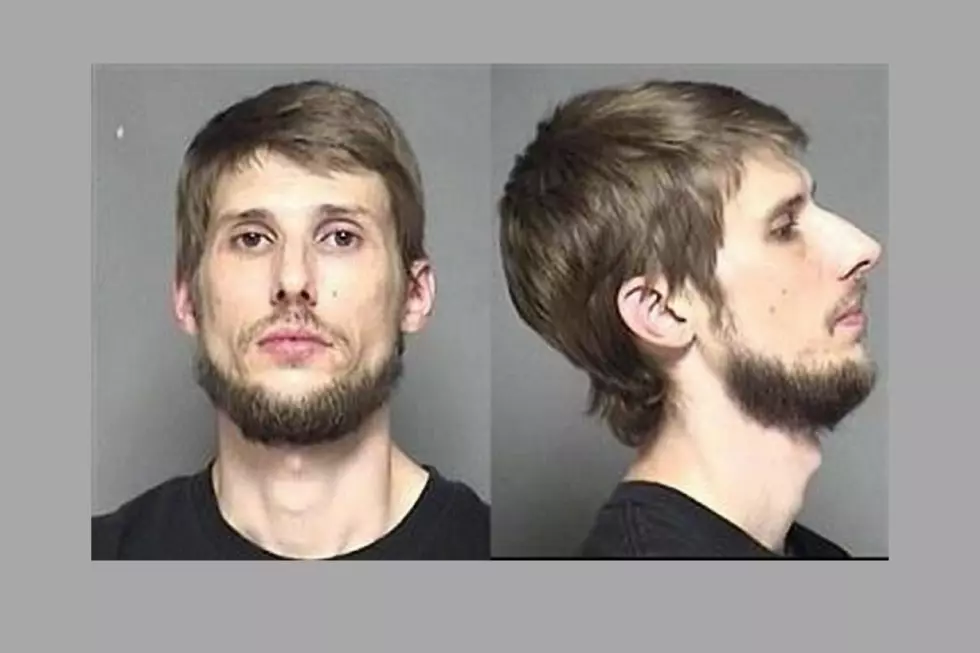 Plea Agreement For Rochester Incident Involving a Gun
Olmsted County Adult Detention Center photo
Rochester, MN (KROC-AM News) - A Rochester man entered into a plea agreement today to settle a criminal case stemming from a violent domestic incident last summer.
37-year-old Jason Finstad was allowed to enter an Alford plea to a gross misdemeanor stalking charge. He had also faced a felony count of stalking and another felony domestic assault charge for allegedly brandishing a rifle and kicking in the door to an 11-year-old boy's bedroom on the night of August 9th. The criminal complaint stated the incident occurred after a day of drinking and the 37-year-old woman in the house with the 11-year-old and a 14-year-old boy managed to escape and call 911 after Finstad began talking to himself and wandered into the basement.
An Alford plea means Finstad does not admit guilt but acknowledges there is enough evidence to convict him. He is scheduled to be sentenced on June 17th.
Finstad was recently hospitalized with significant injuries after his mother allegedly intentionally ran over him in the driveway of her rural home last month. 58-year-old Cynthia Grund was charged with second and third-degree assault. The already notable case attracted statewide media coverage because Grund is the sister of Lois Riess, the Blooming Prairie woman accused of murdering her husband last year and killing a Florida woman while she was on run, prompting the nationwide manhunt that led to her arrest in Texas.