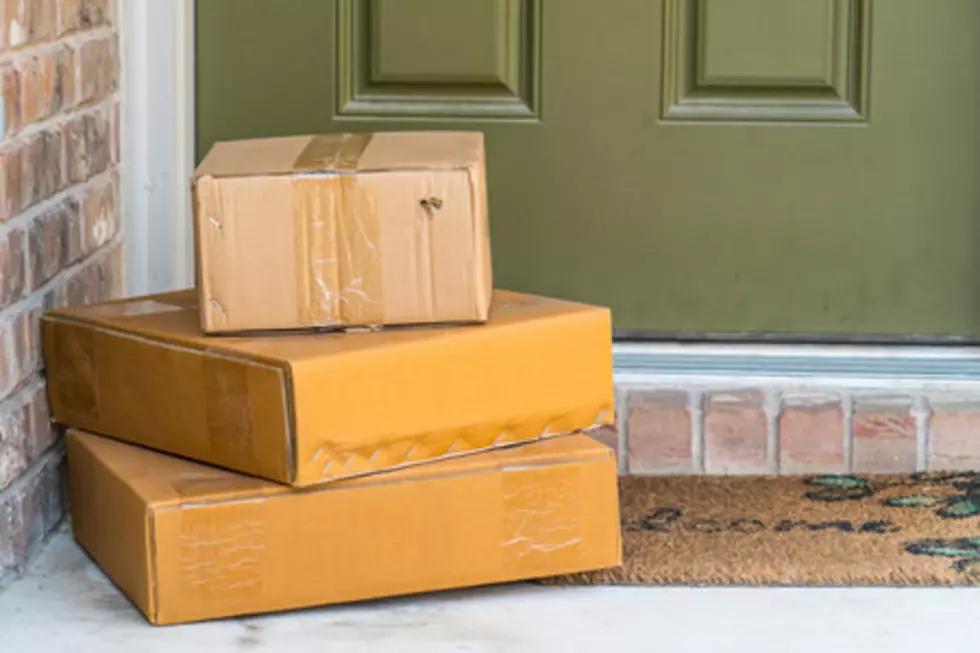 Plea Deal For Rochester 'Porch Pirate'
ThinkStock
Rochester, MN (KROC-AM News) - A local "porch pirate" has worked out a plea agreement with the Olmsted County Attorney's Office.
21-year-old Parker Atherton has entered guilty pleas to felony mail theft and felony theft stemming from the theft of two packages from the porch of a Rochester home last September and the theft of an expensive bracelet from the Rochester Macy's Store last month. The items stolen from the porch of the home were valued at about $330, while the stolen bracelet was worth more than $2800.
In the "porch pirate" case, an Olmsted County deputy was able to recognize Atherton as the suspect while reviewing a video recording of the theft. He was identified as a possible suspect in the theft of the bracelet by Rochester police investigators when they reviewed surveillance camera videos from the Macy's Store and recognized Atherton from his prior contacts with law enforcement. In fact, Atherton was wearing the same sweatshirt as he had on when he was arrested in connection with a reported vehicle theft that occurred on the same day as the bracelet theft.
Court records show Atherton has seven prior theft convictions as well as a conviction for second-degree burglary. He is scheduled to be sentenced for his latest felony convictions on May 25. The plea deal recommends a stayed prison term.
LOOK: The 25 least expensive states to live in