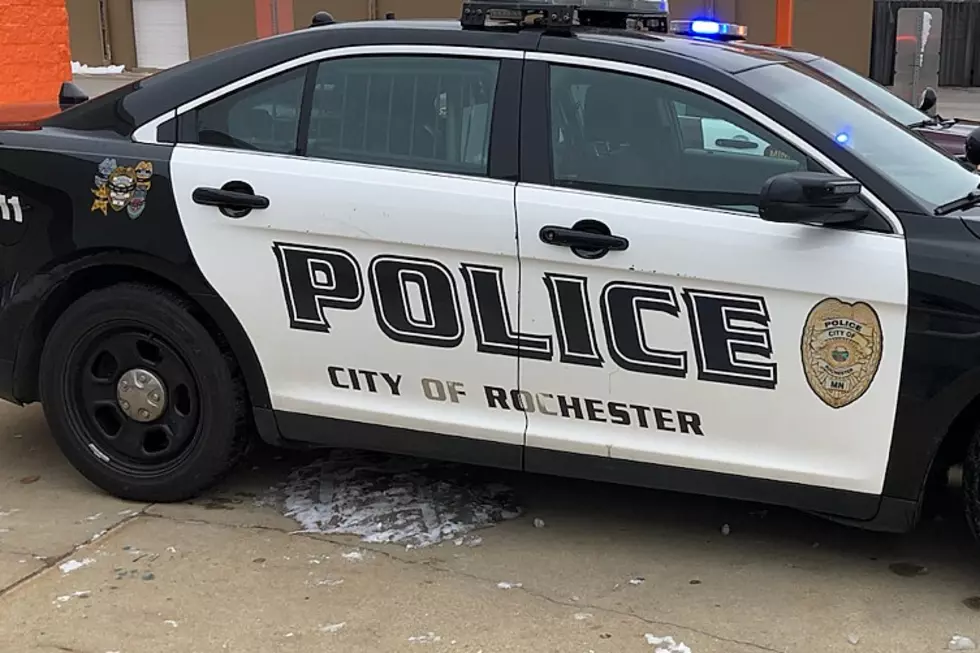 Rochester Felon Accused of Fleeing Officer on Motor Scooter For Second Time
photo by Kim David
Rochester, MN (KROC-AM News)- A Rochester felon is facing new charges after being accused of fleeing a traffic stop on a motor scooter for the second time in less than a year. 
Olmsted County Court documents filed Tuesday indicate a Rochester police officer attempted to pull over the driver of a motor scooter on suspicion of careless driving and failure to display a rear license plate on Monday. The officer reported the scooter accelerated through a southeast Rochester parking lot when he tried to initiate a traffic stop by activating his squad car's emergency lights. 
The officer followed the scooter on 9th St. before it turned southbound nearly crashed on 7th Ave. Southeast. The scooter then stopped in the 900 block of 7th St. Southeast after nearly crashing, according to the criminal complaint. 
The officer stopped behind the scooter and recognized the driver as 40-year-old Brandon Wenthold, who the officer knew to have a revoked driver's license, the complaint says. As he was being arrested, Wenthold told the officer he had hypodermic needles in his pocket. 
The officer then took an electronic scale and a baggie containing a substance that later field-tested positive for 1.5 grams of methamphetamine with packaging, the charges say. Wenthold was arranged on charges of felony fleeing and drug possession and a misdemeanor charge for driving after revocation in Olmsted County Court Tuesday. 
It's the second time in less than a year Wenthold has been arrested after attempting to flee police on a motor scooter. Rochester police caught him after he drove the scooter onto a bike path in southeast Rochester last August. 
Court records indicate Wenthold has a criminal history in Olmsted County that dates back to 2002 and includes felony convictions for drug possession and domestic assault. The judge in the case set his bail at $20,000. Wenthold's next court appearance is set for April 25.  
5 Tips for Riding a Lime Scooter
I highly recommend that you check out these 5 tips before you hop on a Lime Scooter in Rochester.