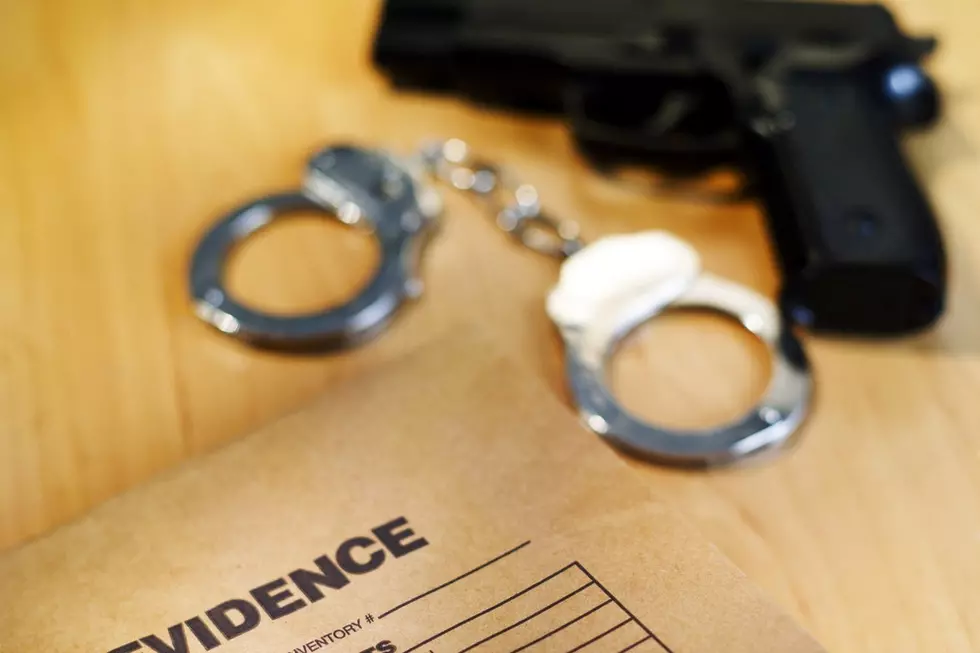 Plea Deal in Rochester Road Rage Case
Thinkstock(stockbyte)
Rochester, MN (KROC-AM News) - Olmsted County prosecutors have worked out a tentative plea agreement with a Rochester man accused of pointing a gun at another motorist during a road rage incident in January.
According to court documents, 23-year-old Dillon Nolan has agreed to enter a guilty plea to a second-degree assault charge during a court hearing scheduled for May 8. In exchange, prosecutors have agreed to recommend that he be placed on probation with a stayed prison sentence and no additional jail time.
The criminal complaint in the case says the road rage incident began when Nolan "brake checked" another motorist who was behind him on South Broadway. Nolan and the other driver then exchanged offensive hand gestures, and according to the other motorist, Nolan pulled out a pistol and pointed it at him.
The second motorist told police that Nolan then turned off Broadway onto westbound Highway 14, but he was able to provide a description of Nolan, the vehicle, and the license plate. The responding officers were able to locate Nolan's vehicle in a parking lot near Apache Mall and arrested Nolan when he returned to the vehicle.
The charges state that police searched the vehicle and found a loaded 9 mm handgun with an extra magazine accessible to the driver. Officers also found a realistic-looking Airsoft rifle in the backseat. The trunk of the vehicle contained an uncased shotgun and what was described as an assault rifle with a bayonet attached in a soft case. A small amount of marijuana and marijuana wax was also found in the glove box of the vehicle.
Minnesota Twins Carlos Correa's Amazing Lake House
While the Minnesota Twins were wrapping up Spring Training, newly-signed shortstop Carlos Correa was celebrating by buying a $7.5 million home on Lake Minnetonka.