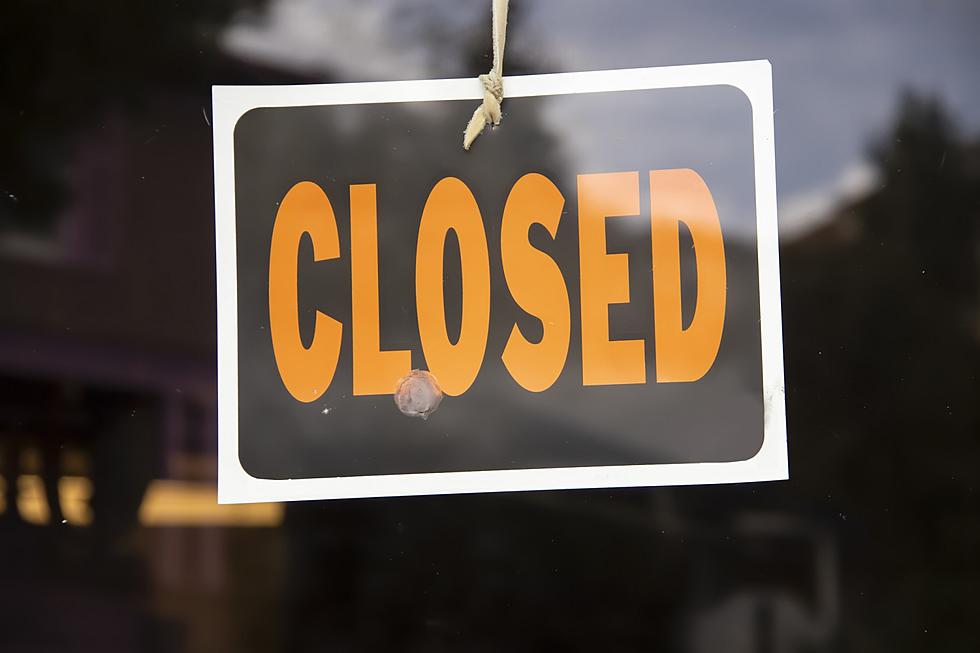 Popular Restaurant Closed Suddenly In Cresco
Getty Images/iStockphoto
The trend seems to be continuing...another restaurant has closed its doors without any notice.
Teluwut Grille House & Pub in Cresco, Iowa, announced on their Facebook page that they have made the decision to close their doors.
Quite a few locals have shared how this was their "date night" place for years.   Steaks, pasta, seafood, and a large variety of food was available on their menu, which made this a favorite place for quite a few.  The sudden closing was a shock to many in the area.
Sounds like two other locations are available to use up those gift cards, but you will need to drive to Osage or Lake Mills, Iowa.
This isn't the first time a restaurant has closed up without notice.  If this was in Rochester, we are used to this and have watched it happen with Tinn's, Perkins, Baker's Square, Ground Rounds, and Cowboy Jack's.  It doesn't make it ok though and we can treat people better than this...and we should.