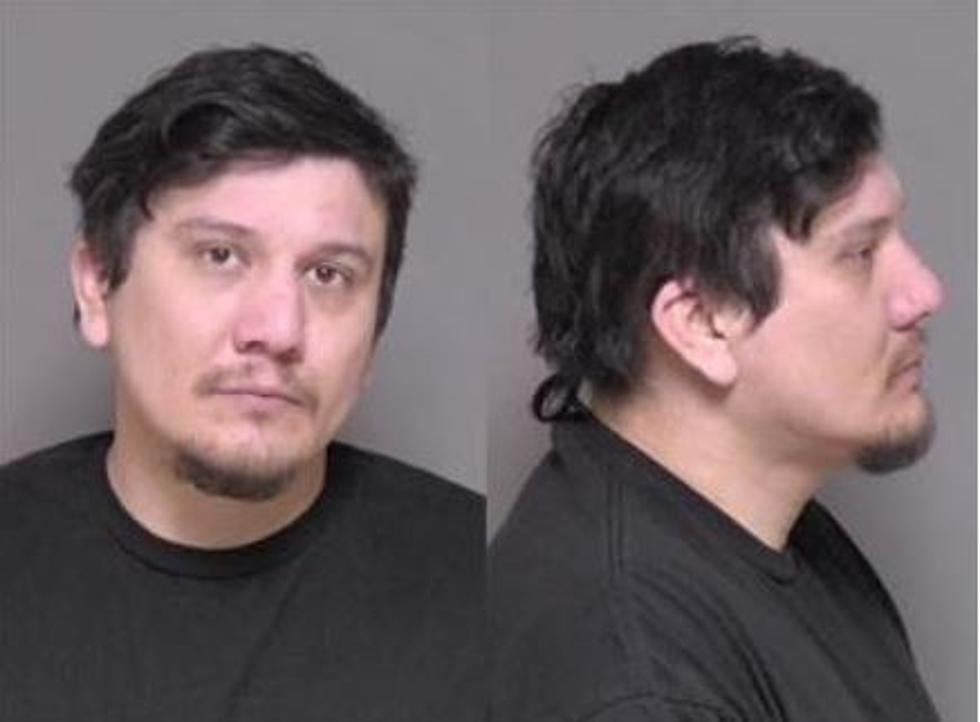 Prison Sentence For Rochester Man Convicted of Domestic Assault
Olmsted County ADC
Rochester, MN (KROC-AM News) - A Rochester man with a history of domestic violence has been sentenced to four years in prison for his latest convictions.
39-year-old Joshua Brand recently entered guilty pleas to felony counts of domestic assault and tampering with a witness. In exchange, a second felony domestic assault charge and a felony count of terroristic threats were dismissed.
Brand, who was given credit for the 147 days he has spent in jail, was charged in late January after Rochester police investigated a domestic assault. Court documents state that a woman alleged that she had been assaulted by Brand after the couple got into an argument over disciplining their young child. The criminal complaint indicated she and Brand had been involved in a romantic relationship for about 7 years.
The victim told police that Brand began the assault by punching her in the head and pulling her hair. After she yelled for someone to call the police, Brand allegedly put his hands over her mouth and then held her down with a pillow covering her face, preventing her from breathing. She told investigators that she eventually managed to push Brand off of her and ran out of their home to seek help.
The criminal complaint says Brand allegedly told the victim that if she called the police "she would regret it because he would slit her throat." It's also alleged that he later told her that if she reported the incident he would make it "worth his while on the way to prison."
Brand has two previous convictions for domestic assault in 2018 and 2020. He was also sent to prison in 2014 to serve a four-year sentence for convictions stemming from a sexual assault in 2010 and an assault in 2011. In the rape case, court records indicate Brand was accused of forcing his way into a woman's apartment in Oronoco and sexually assaulting her.
HAVE YOU SEEN ME? 25 Kids Missing From Minnesota
As of March 16, 2023, there are 25 children missing from across Minnesota that have still not been found, according to the
National Center for Missing and Exploited Children
. If you have seen any of them, or have any information on their whereabouts, please don't hesitate to call 911 or you can call the National Center at 1-800-843-5678 (1-800-THE-LOST).