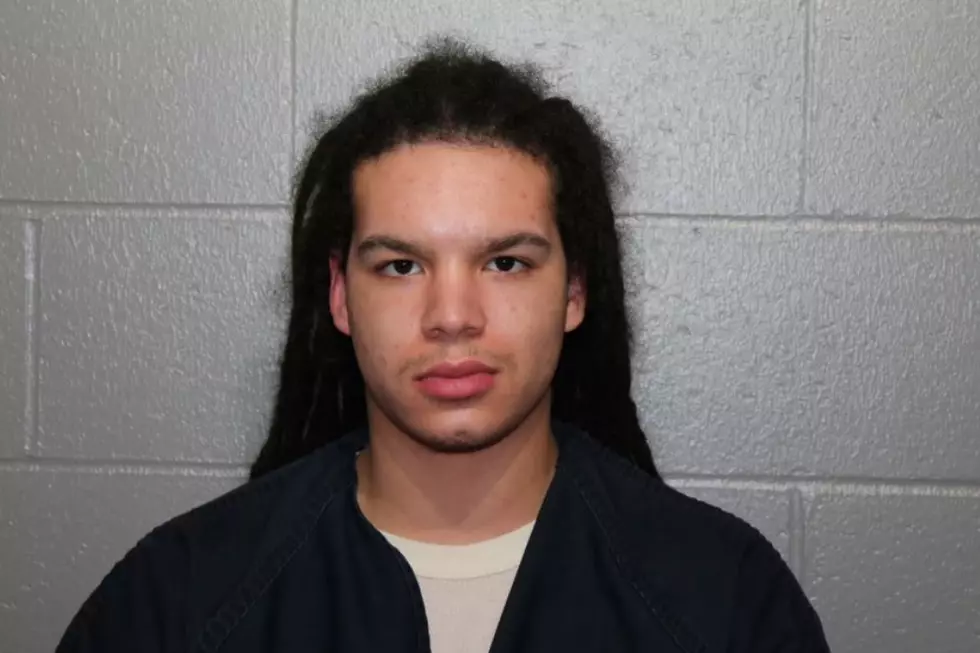 Red Wing Man Sentenced For Teenager's Overdose Death
Goodhue County Sheriff's Office photo
Red Wing, MN (KROC-AM News) - A Red Wing man has been sentenced to just under 7 years in prison for his involvement in the death of a Lake City teenager.
22-year-old Micah Marrison received the 81-month prison term on Friday after he admitted to a second-degree manslaughter charge through a plea agreement that resulted in the dismissal of a third-degree drug charge involving the sale of narcotics. He was accused of selling counterfeit Percoset pills containing fentanyl to a 16-year-old girl who died from a drug overdose on September 6 last year.
The criminal complaint says a Red Wing police officer found the teenager unresponsive inside a residence that afternoon. The girl's mother used a tracking app on her phone to locate her daughter after she learned she was not at another residence where she was supposed to be staying.
A friend of the victim told investigators she got her drugs from a person who went by the name "Montre King" Court records say investigators checked social media sites and were able to determine "Montre King" was actually Marrison, who was interviewed by police and admitted selling the drugs to the young victim.
One of the most amazing nights in Southeast Minnesota - the Luke Bryan Farm Tour! (PHOTOS)
When famous country star, Luke Bryan, announced that he was bringing his Farm Tour to Eyota, Minnesota, and tickets sold out in less than 2 days, you KNEW an epic party was going to be happening in Southeast Minnesota.
And it did. And I've got the photos to prove it!
20,000 people showed up to party on Saturday, September 24th, 2022 with Luke Bryan, Riley Green, Jameson Rodgers, Peach Pickers, and DJ Rock.