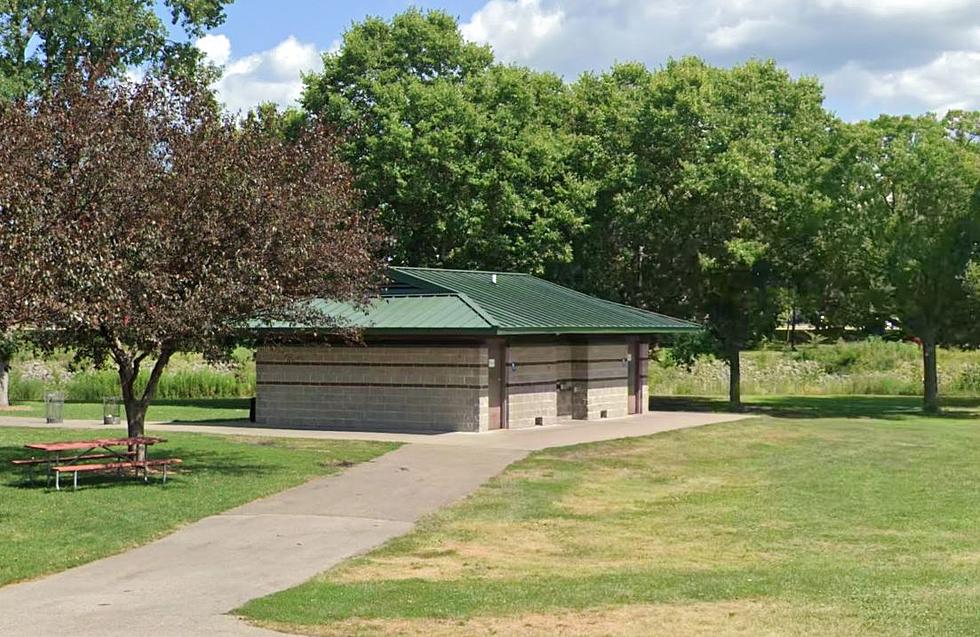 Restrooms at Rochester Parks Locked Until Further Notice
Google
(Rochester, MN (KROC-AM News) - The restrooms at all Rochester Parks and Recreation facilities are temporarily off-limits to the public.
The City of Rochester issued a news release late Friday afternoon indicating the restrooms have been locked for cleaning due to recent vandalism and what was termed "extreme messiness." The only exception will be in situations where the facilities have been reserved for an event.
A news release indicates the Rochester Police Department has collaborated with Parks and Recreation to respond to various instances of vandalism at Soldiers Field Memorial Park and other parks in the city. The statement suggests restrooms located at park picnic shelters have been targeted by the vandals.
City officials are indicating that portable restroom units, which are apparently less prone to vandalism, are being delivered to the impacted facilities. The news release says the use of "porta potties" is intended to be a temporary solution until the vandalism and frequent messes can be reduced.
13 Rochester Restaurants with the Best Outdoor Seating
Eating out on the patio at a restaurant is one of the best ways to enjoy warm weather in Minnesota. Check out the 13 Rochester, Minnesota restaurants with the best outdoor seating (in no particular order).