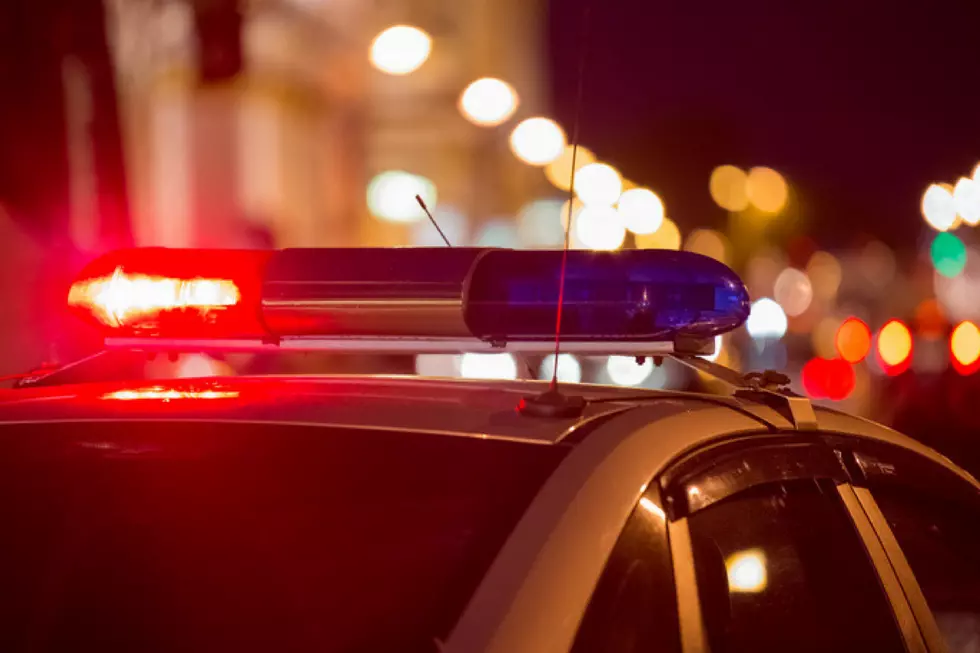 Robber Killed by Liquor Store Employee
photo by artolympic
Maplewood, MN ( Learfield Wire Services/TTWN Media Networks) -- Police say a man who attempted to hold up a liquor store in Maplewood is dead after being fatally shot by a store employee.
Maplewood police say officers were dispatched to Princess Liquors just before 8 P-M. Monday. Officers say two suspects tried to rob the liquor store and began to assault one of the employees. Another employee confronted the suspects and fired a gun, hitting one of them.
Television station K-M-S-P reports that both suspects fled the store. Police located one of the robbers a short distance away suffering from a gunshot wound. He was transported to a hospital where he later died.
The other suspect remains at large. The investigation into the shooting continues.
Get local and national news on the go.  Download our News-Talk 1340 KROC-AM App