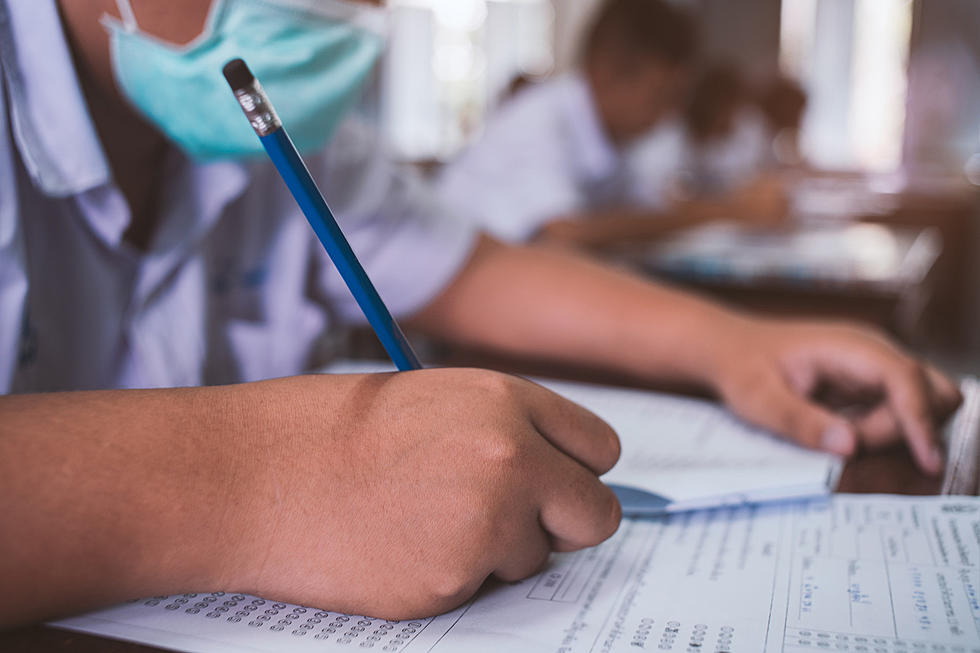 Rochester Interim Supt. Issues Face Mask Recommendations
arrowsmith2
Rochester, MN (KROC-AM News) - The new interim superintendent of the Rochester Public Schools has issued his recommendations concerning the use of face masks and other coverings by students and staff during the beginning of the coming school year.
The Rochester School Board approved the recommendations at its Tuesday meeting.  Interim Superintendent Kent Pekel is calling for all students between the ages of 2 and 12 years old to wear face coverings inside school facilities, but his recommendation would make the face masks optional outside of school district buildings while the students are on school grounds. The proposal encourages but does not require face coverings for students 12 years and older. The same recommendation would apply to staff and other adults regardless of vaccination status.
Pekel says his recommendations are based on the new guidance from the Centers for Disease Control and Prevention and on the analysis and input of the school district's COVID Advisory Team. He indicated his recommendation to encourage but not require face coverings for older students is due to the high vaccination rates found in Olmsted County as well as the low number of COVID-19 cases reported locally.
One reason for the quick action on his recommendations is the beginning of classes at Longfellow School on Thursday.
The interim superintendent's report to the school board stresses the situation will be continually monitored and states he will immediately recommend the policy be reviewed and potentially revised if the data suggests the safety of students and staff are at risk.
News Update:  Minnesota Senator Blasts MLB Over Closure of Caledonia Plant
WATCH OUT: These are the deadliest animals in the world