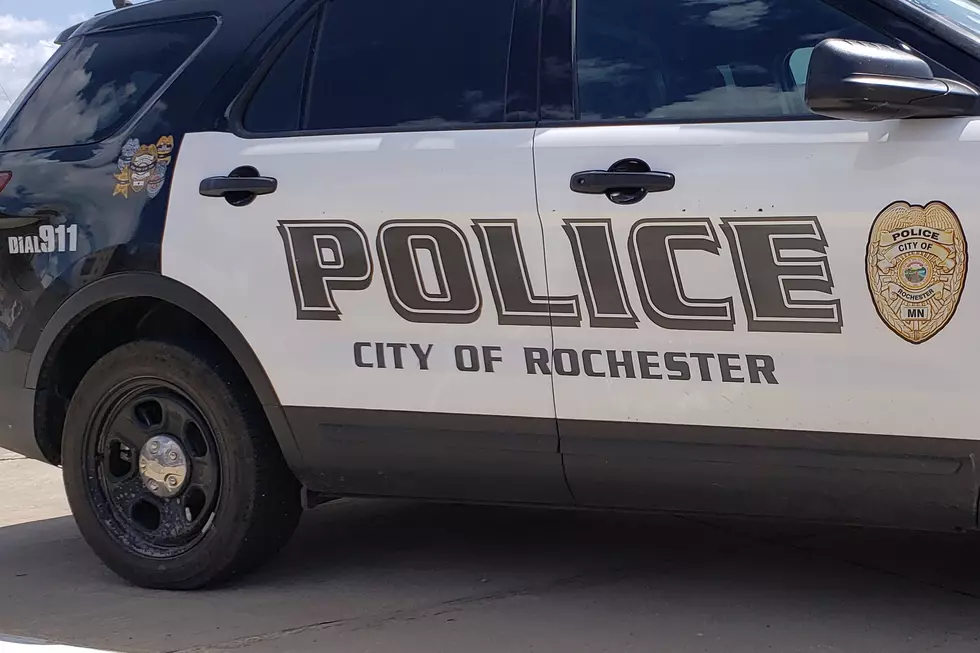 Rochester Man Accused of Assaulting Police Officers
photo by Andy Brownell
Rochester, MN (KROC-AM News) - Rochester police arrested a 24-year-old man on suspicion of felony assault following what a spokesman described as a scary incident Sunday afternoon in the parking lot of a northwest Rochester apartment complex.
Lieutenant Tom Faudskar says a couple reported they were having a conversation in the parking lot at Valhalla Apartments when the man approached and yelled at them before he lifted his shirt and exposed what appeared to be a handgun. The responding officers later located the man nearby and described him as agitated and delusional.
Faudskar says a scuffle ensued and the man allegedly kicked one officer, struck another in the face, and spit at another before he could be subdued. The police report on the incident says the man did not have a gun, but he was wearing a police-style belt that contained a can of mace and a baton similar to those used by law enforcement.
The man, identified as 24-year-old Spencer Tlougan of Rochester, was taken to St. Mary's hospital for an evaluation based on his behavior. Lieutenant Faudskar says he was later released and booked into the Olmsted County Adult Detention Center on fourth-degree assault and other charges.
News Update: Rochester Man Critically Injured in Crash Near Douglas
KEEP READING: See the richest person in every state