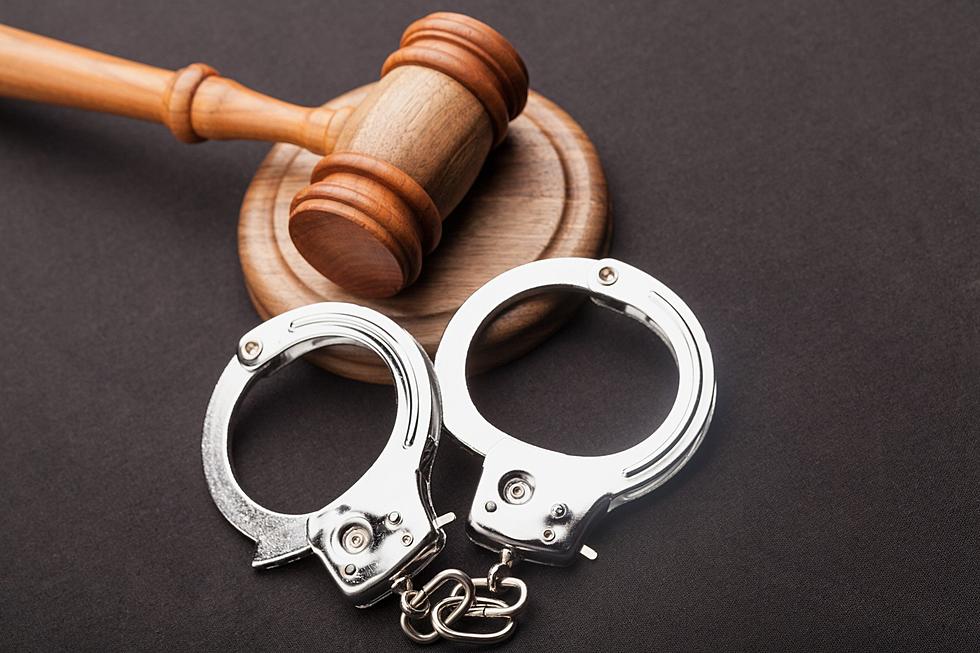 Rochester Man Accused of Breaking into Home, Assaulting Resident
artisteer
Rochester, MN (KROC-AM News)- Police arrested a Rochester man Sunday in connection with a reported burglary and assault that occurred the prior week. 
Charges filed in Olmsted County Court Tuesday accuse 44-year-old Richard Dalton of forcing his way into a southeast Rochester home on October 14. A witness in the home at the time of the incident told Rochester police that Dalton broke down the home's back door, asked where the woman who lives there was, then chased her out of the residence. 
The victim told police that Dalton caught up to her in her vehicle and began punching her several times, according to the criminal complaint. He was arrested on Sunday, Oct. 16 after a police officer spotted him in the lobby of a northwest Rochester apartment complex. 
Dalton has been charged with felony first-degree burglary, misdemeanor assault and misdemeanor damage to property. His conditional bail was set at $20,000. 
Court records indicate Dalton has been convicted of at least six assault-related crimes and has a criminal record that dates back to 2002. His next court appearance is scheduled for October 27.
FILL IN THE BLANK: Rochester has way too many ________.
If someone asked you, "What does Rochester have too many of?", what would you say? I asked that question to people living in the Med City and got quite the list of answers. Some might make you laugh (cause they are true) and others may have you scratching your head a bit because this is the first time you've realized we have a few issues happening in our gorgeous city. Scroll through the list that were sent to me and see how many you agree with.