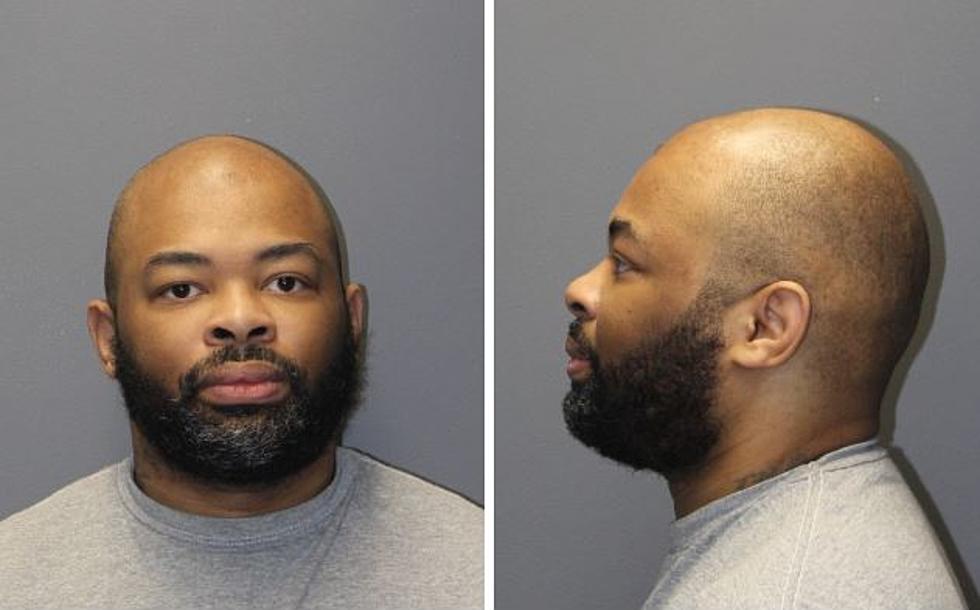 Rochester Man Enters Guilty Plea in 6 Year Old Drug Overdose Case
Minnesota Department of Corrections photo
Rochester, MN (KROC-AM News) - A Rochester man who is now serving a 16-year prison sentence for his conviction on charges stemming from a major heroin bust in the city six years ago, today entered a guilty plea in connection with a deadly drug overdose.
In exchange for the guilty plea to a second-degree manslaughter charge, the Olmsted County Attorney's Office dropped a third-degree murder charge and a third-degree drug charge against 42-year-old Antonio Beasley. He was accused of supplying the heroin that resulted in the overdose death of a 25-year-old man on April 21, 2017.
According to the criminal complaint, a woman who arranged the meeting during which the victim allegedly purchased the deadly mixture of heroin, morphine, fentanyl, and codeine from Beasley, cooperated with investigators. She later arranged to have a police informant make a number of drug purchases from Bailey in a case that police described as one of the largest heroin busts in Rochester history and led to a 192-month prison sentence against Beasley the following year.
At the time of his arrest, investigators indicated they suspected Beasley might have been linked to several fatal overdoses in the Rochester area. His trial for the overdose death of the 25-year-old man had been delayed multiple times due to the COVID pandemic and other issues.
Beasley is scheduled to be sentenced for the manslaughter conviction next Tuesday. The Minnesota Department of Corrections website indicates Beasley will become eligible for release from prison for his prior drug conviction in 2028.
$25,000 Rewards Offered in Two Rochester Cold Case Murder Investigations
The Rochester Police Department is hoping to identify those responsible for the deaths of April Sorenson and Robert Volgmann.