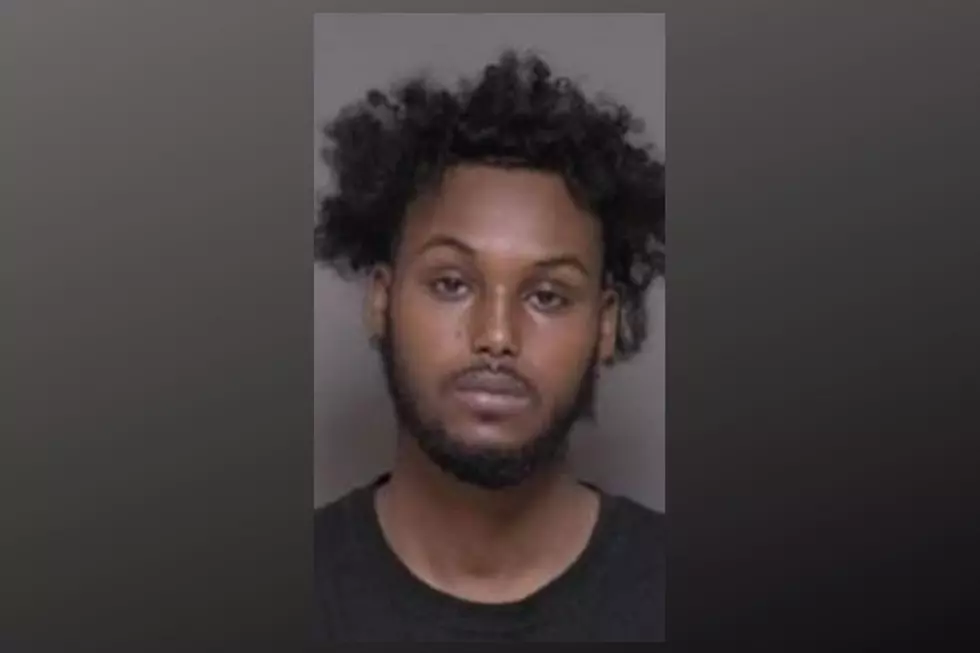 Rochester Man Held For Minneapolis Murder Was Free on Bond
Clay County Sheriff's Office photo
Moorhead, MN (MNN) - Clay County Attorney Brian Melton says he'll ask that bond be revoked for a Rochester man charged with a 2021 murder in Moorhead.
The move to revoke bond for 28-year-old Idris Abdillahi Haji-Mohamed followed the filing of charges against him for a December 30th shooting death in Minneapolis. The defendant was released after posting 175 thousand dollars in bail in the Moorhead case, and prosecutor Melton says in his 20-plus years he's never seen someone bail out on that type of bail.
KFGO in Fargo reported that Haji-Mohamed was arrested last weekend in Minneapolis as the suspect in a fatal shooting that occurred early Saturday near US Bank Stadium.
The conditions of the release included that the defendant not break the law and not have a gun. Melton says was on electronic monitoring, but the device's battery recently failed.
LOOK: The biggest scams today and how you can protect yourself from them