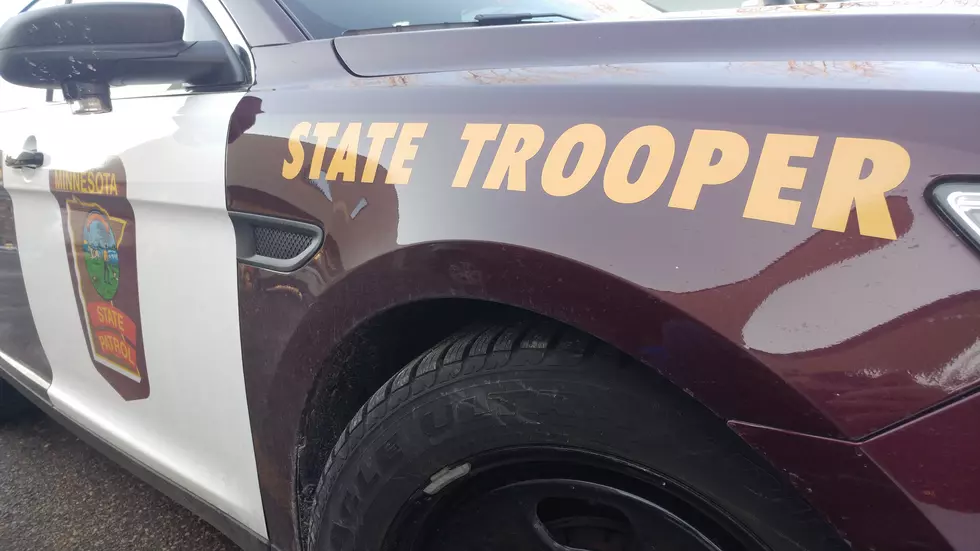 Rochester Man Injured in Crash on Frost-Covered Highway
photo by Andy Brownell/Townsquare Media-Rochester
Rochester, MN (KROC-AM News) - A Rochester man was injured in a two-vehicle crash this morning along Highway 52 between Rochester and Chatfield.
The State Patrol says 39-year-old Michael Narveson was driving a car south on Highway 52 when he lost control on the frost-covered road surface and collided with the northbound pickup truck driven by 38-year-old Daniel Crowson of Chatfield. He was not hurt, but Narveson was transported by ambulance to St. Marys Hospital with what were described as non-life-threatening injuries.
The crash was reported around 7:15 AM near the intersection of Highway 52 and Olmsted County Road 7, which is about 4 miles northwest of Chatfield.
Rochester's Christmas Station is Back and excited to play your favorites!
You heard the news, right?! Christmas is just around the corner and Rochester's Christmas Station is BACK. Y-105FM is the ONE spot where you can send in your requests to hear your favorite songs and enjoy them all the way until Christmas.
And if you have ANY questions about fun activities, events, or news related to Christmas, we've got you covered! Y-105FM is YOUR Christmas station in Rochester and we do it all - music, events, and have all the news and info for Southeast Minnesota at your fingertips thanks to our website and free app.
Listen live wherever you are, 24/7, for Christmas music that you love on the
free Y-105FM app.