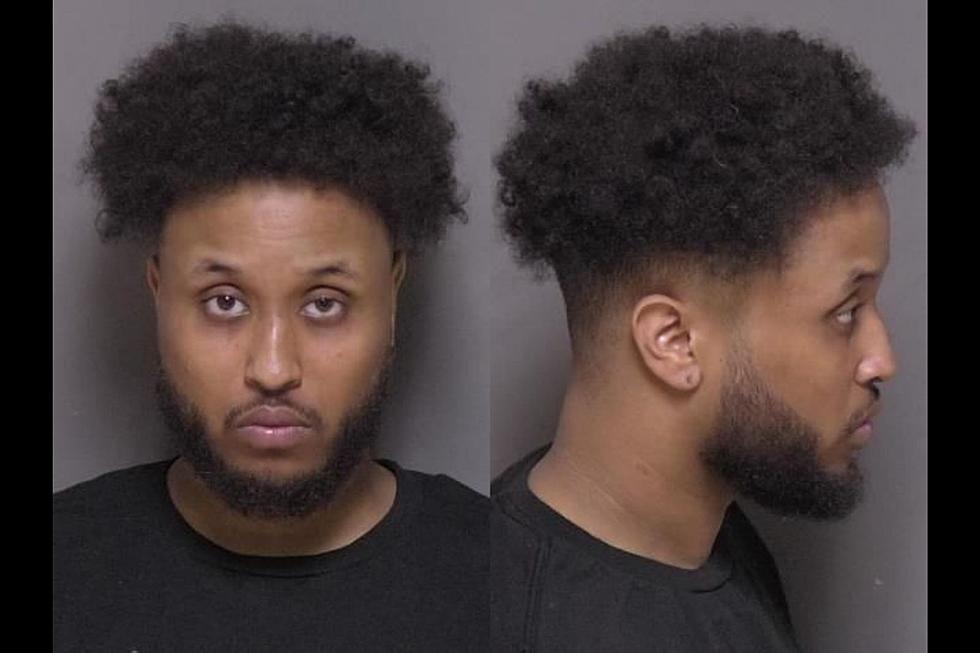 Rochester Man Sent to Prison for Attacking 3 Women With Machete
Olmsted County ADC photo
Rochester, MN (KROC-AM News)- A Rochester man found guilty of attacking three women with a machete last year is heading to prison.
An Olmsted County judge sentenced 25-year-old Omar Maani to 63 months in prison Monday. A jury found Maani guilty of three counts of second-degree assault in September and the sentence calls for a 21-month prison term for each count to be served consecutively.  
Maani was accused of chasing and attacking the women with a machete-style knife in July of last year. The attacks occurred during a gathering at his apartment when woke up in the middle of the night and became upset because he could not find his vape pen. 
One of the victims suffered a long deep gash in her leg and another suffered a slice wound on her arm that required emergency surgery. It was noted in the criminal complaint, that even after the surgery, the woman was unable to lift her arm. The third victim had a long and shallow laceration on her back.
According to the court document, Maani fled from the scene at the Cascade Greek Apartments before police arrived. He was later located and arrested at a residence in Northeast Rochester.
Court records indicate Maani will serve his sentence at the Minnesota Department of Corrections facility in St. Cloud. He's been credited with 103 days served and also must pay an over $1,000 fine.
How Many of These 30 Popular Minnesota Attractions Have You Visited?
#BraggingRights Minnesota has lots of great attractions for every kind of person. But how many of Minnesota's top attractions have you been to? I'll count mine too along the way!