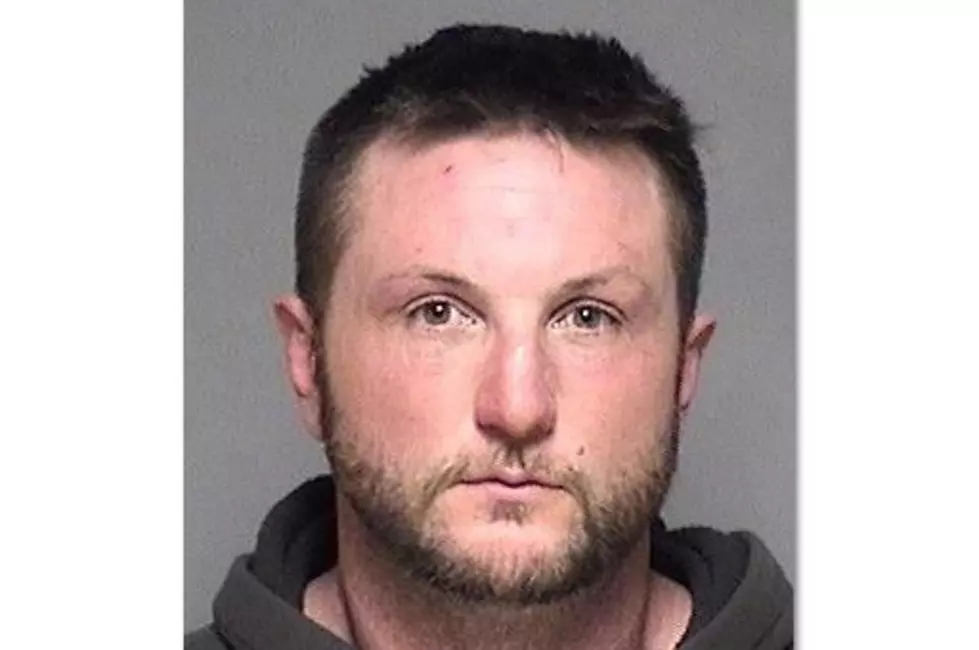 Rochester Man Sentenced For Stalking Conviction
Olmsted County ADC
Rochester, MN (KROC-AM News) - A Rochester man is being given a chance to avoid prison for a series of violent domestic incidents. 20-year-old Patrick O'Connell entered guilty pleas last month to a felony stalking charge and two gross misdemeanor charges for violating no-contact orders stemming from three incidents in November 2017, last March, and last May.
His most recent arrest came after a woman told investigators O'Connell had threatened inside her rural Olmsted County and state that she "was going to be in the headlines next." The victim said she knew his threat was in reference to an earlier violent assault in Rochester in which O'Connell was arrested but never charged.
He was sentenced on Monday to 5-years on probation. O'Connell was also ordered to serve 60-days in jail with work release privileges.