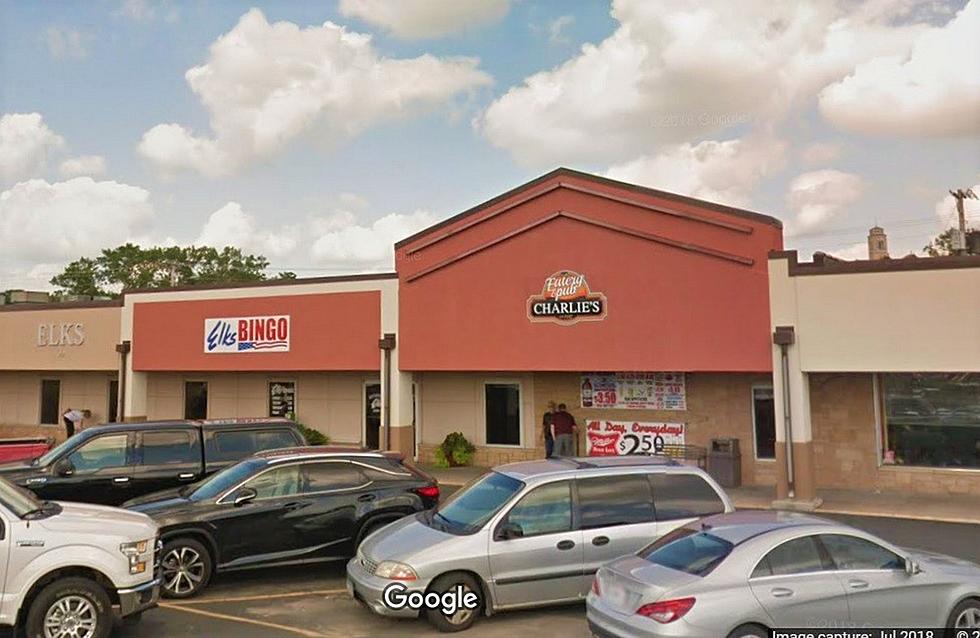 Rochester Minnesota Bar Sets Up 'Die Covid-19 Die' Game
Charlies Pub and Eatery - Google
Enter your number to get our free mobile app
The sun was beating down on us as we sat outside Charlies having an adult beverage, so we went inside, and good deal we did because I discovered the "Die Covid-19 Die" game!
If you've not been to Charlies, it's a nice place. Food, drinks, wicked breakfast bingo (don't step out of line or the bingo lady will slay you hardcore, JACK!). And now, in the spirit of Covid-19, the Coronavirus, and the pandemic, there's a game you can play to maybe feel like you're getting back at it a bit.
I present, "Die Covid Die!"
OK, yeah, it's just bags. Or "Corn-hole" as too dang many people call it. ((shudder)) I will never get used to "corn-holing a Saturday away."
Anyway, Mike, a patron near me, said he thought it was pretty cool, "You know, it's messed up our lives, its killing people, I think a lot of people miss on purpose just to hear it WHACK against Covid-19."
I think it's great. Sure, it doesn't solve anything, but neither did my tear-apart-boss-doll, but it was fun, and silly, and sometimes that's all we need for a reset. Let some stress out, and then go on our way.
Also, shout-out to Trish for being a tough boss that really just wanted us to come in ready to win everyday...she's the one that gave me this doll after she made me a manager.
LOOK: See inside a 'modern day' castle complete with drawbridge