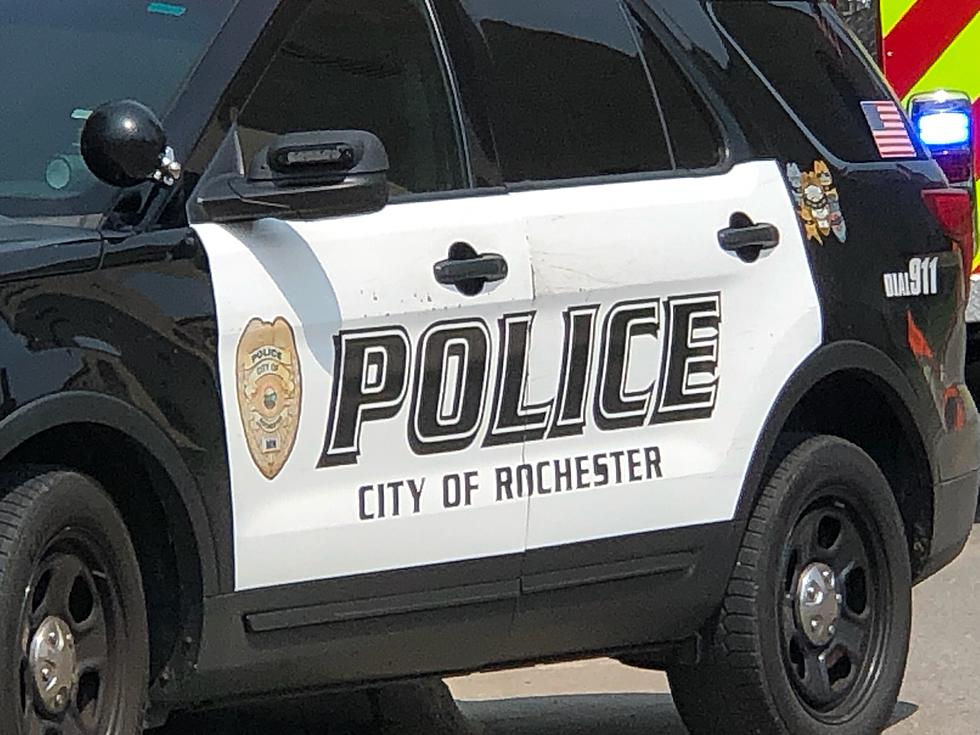 Rochester Police Investigating Costly Home Burglary
Kim David/TSM
Rochester, MN (KROC-AM News)- A Rochester homeowner is out $7,000 in property following a residential burglary Tuesday afternoon. 
Rochester Police Captain Casey Moilanen said officers responded to the burglary in the 6200 block of Fairway Dr. Northwest. Moilanen said the homeowner, who was not at his house at the time of the burglary, called police after noticing his front door had been kicked in around 3:15 p.m. 
Officers arrived at the scene and confirmed no one was inside the home. The man reported that approximately $7,000 worth of sports cards were taken from his home. 
The burglary is under investigation. So far no arrests have been made.
Huge list of "Cool Stuff" that kids in the 80's and 90's were all about.
Everything from the 80's and 90's screams "Cool!". Ok, looking back at photos of kids in their bright neon shorts and Hypercolor shirts where their armpits were pitted out, that really doesn't look all that "cool" today but if you were a kid back then, we sure felt like we knew style. Go through the list and see how many of these items you had in your room or used back in the day.