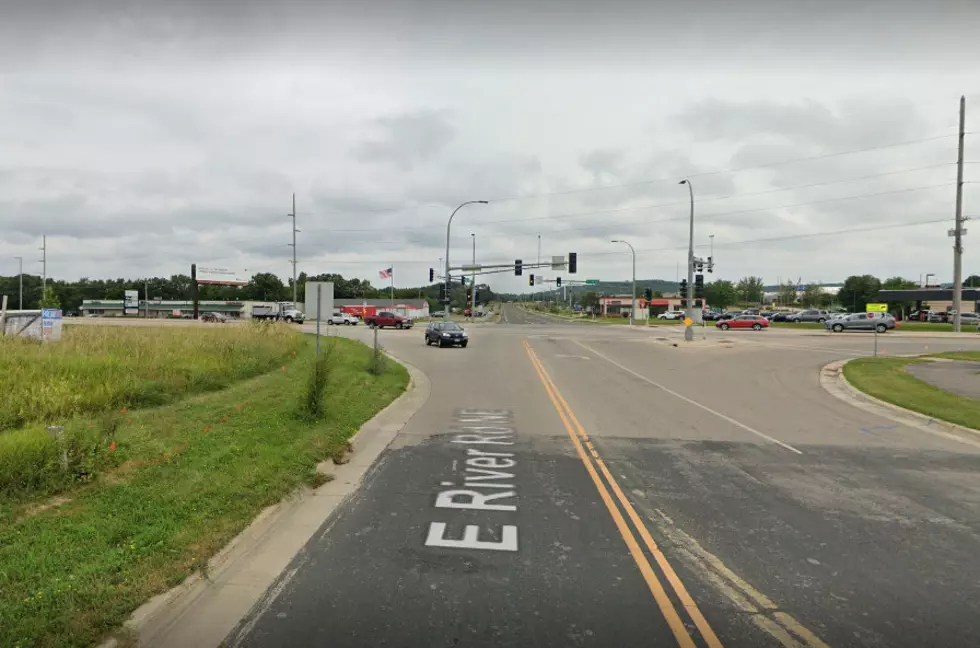 Rochester Police Investigating Wednesday Shooting
scene of Rochester shooting/Google
Rochester, MN (KROC AM News)  - A shooting at a Rochester intersection.
It happened around 8:15 PM Wednesday at the intersection of East River Rd and 37th St NE. Police Capt. Casey Moilanen says witnesses reported three vehicles were involved.
Moilanen says one of the vehicles was on East River Rd. waiting to turn onto 37th St. Before the driver could make the turn, two other vehicles that had been on 37th St turned onto East River Rd. and stopped by the first vehicle. Moilanen says two people approached the first vehicle and tried to open the doors. Witnesses say moments later, 4 - 5 shots were heard and the three vehicles then drove off in different directions.
Officers found three shell casings near the scene but no sign of any property damage.
Enter your number to get our free mobile app
READ MORE: See 50 remote jobs that can pay well