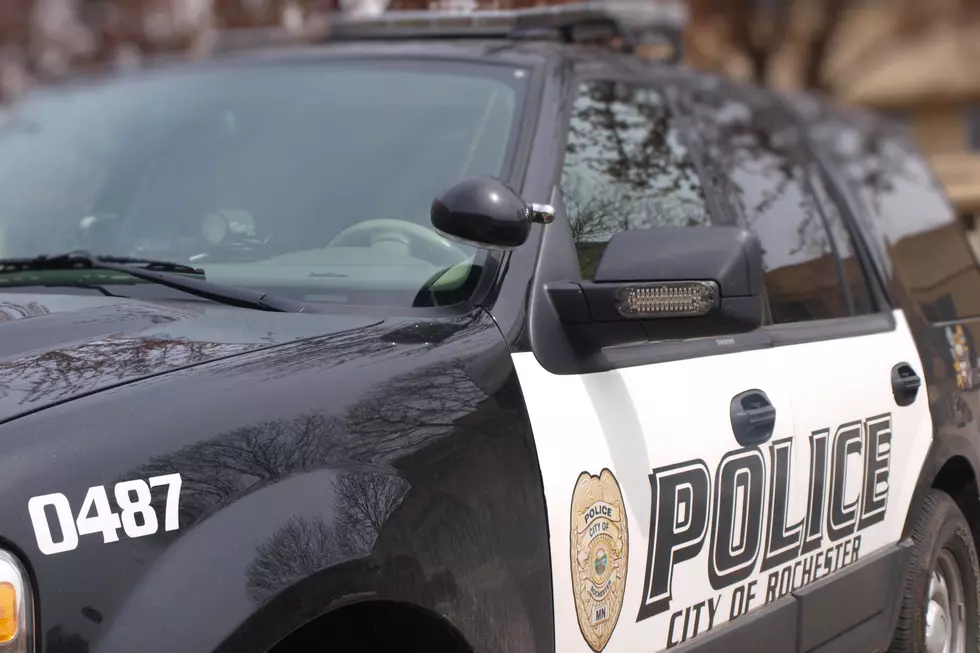 Rochester Police Looking for Intruder Who Cut Interior Gas Line
Andy Brownell/TSM Rochester
Rochester, MN (KROC AM News) -  A Rochester woman returned home Friday night to discover the house was filled with natural gas.
The 38-year-old woman says her boyfriend found the source - a supply line next to the furnace that had been intentionally cut by an intruder while they were gone.
The boyfriend turned off the gas supply and the windows were opened to ventilate the house in the 200 block of 18th St SW.
It was later learned sugar had been poured into the gasoline tank of a vehicle parked in the garage. Police are working to find the person responsible for the incidents.