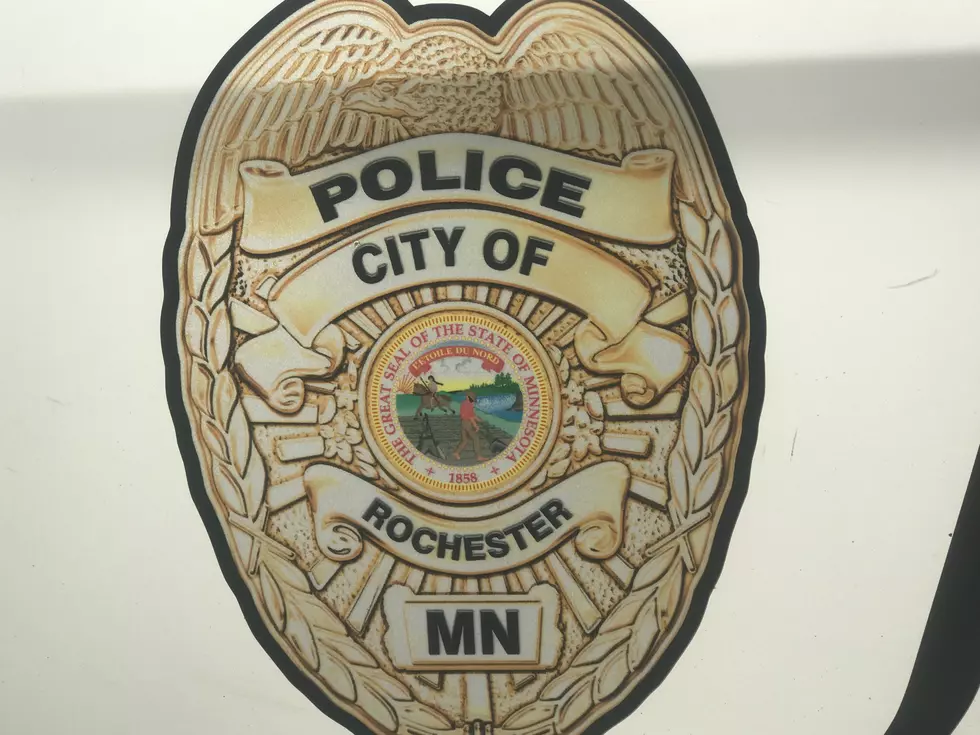 Rochester Police Seize 125 Suspected Fentanyl Pills, Other Drugs in DWI Stop
TJ Leverentz/TSM
Rochester, MN (KROC-AM News)- The Rochester Police Department says officers seized suspected fentanyl, cocaine and marijuana as the result of a DWI traffic stop early Tuesday morning. 
Police Captain Casey Moilanen said an officer on patrol in the area of 3rd Ave. and 4th St. in southeast Rochester saw a pick-up driving without a front plate around 2:30 a.m. Tuesday. The officer also reportedly saw the driver of the pick-up duck his head when the pick-up passed the squad vehicle. 
The officer followed the truck south on 3rd Ave. then east to 6th St. Southeast. Moilanen said the officer initiated a traffic stop after the vehicle reportedly crossed the centerline on 3rd Ave. before parking over two feet away from the curb after the truck turned onto 6th St. 
The driver, identified as 23-year-old Luke Giwa of Rochester, displayed signs of impairment and failed a field sobriety test, Moilianen said. As Giwa was getting his registration out of the center council, the officer reported seeing a scale with marijuana residue on it. 
Giwa reportedly admitted to having drugs in the vehicle and revealed a baggie containing 106 grams of suspected marijuana. The officer then asked Giwa if he had any more drugs on him and Giwa reportedly said no. 
A search at the Olmsted County Adult Detention Center found more suspected drugs including 9.4 grams of suspected cocaine and 125 M30 pills police suspect to be laced with fentanyl. His blood-alcohol concentration at the jail was 0.17, police say. 
Moilanen said Giwa could face charges of third and fifth-degree drug possession, introducing contraband into jail, second and third-degree DUI, driving with a revoked license and driving without insurance. 
Court records indicate Giwa was convicted of DWI in Olmsted County in February 2022 and felony threats in Olmsted County in 2019. His first court appearance has not yet been scheduled.
LOOK: What major laws were passed the year you were born?
Data for this list was acquired from trusted online sources and news outlets. Read on to discover what major law was passed the year you were born and learn its name, the vote count (where relevant), and its impact and significance.