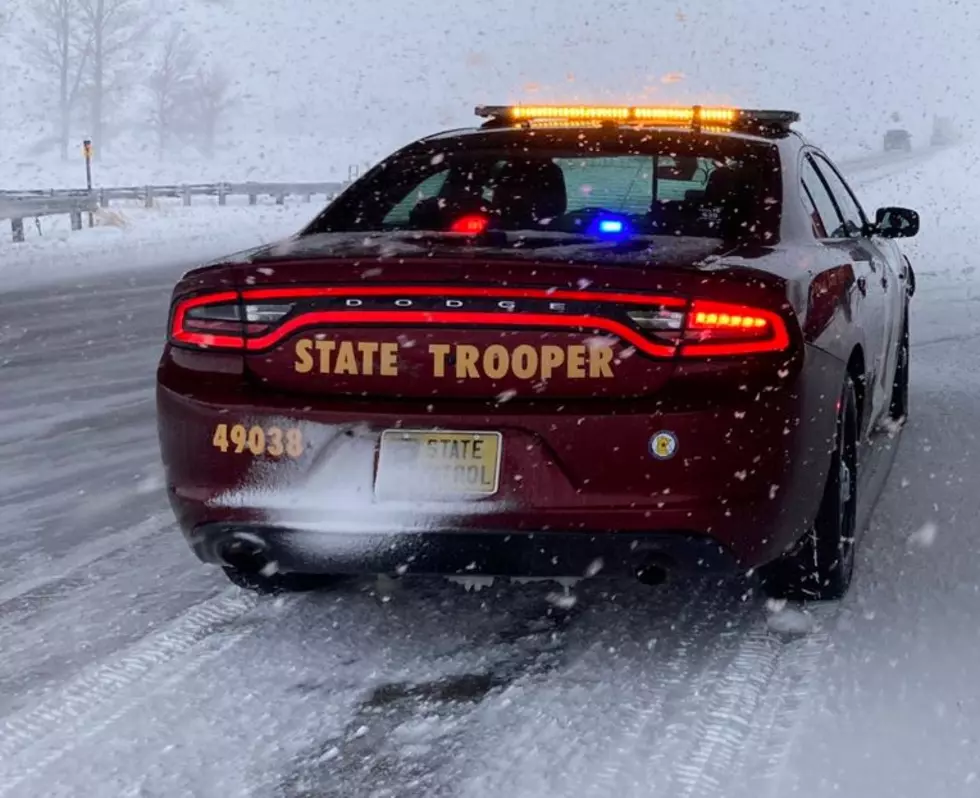 Rochester Truck Driver Injured in Weather Related Crash
Minnesota State Patrol photo
Owatonna, MN (KROC-AM News) -- A truck driver from Rochester was among those injured in the hundreds of weather-related crashes that were reported in Minnesota on Thursday.
The State Patrol says 61-year-old Omar Yusuf Ali was driving a semi-truck south on I-35 in Steele County when the rig slid into the medium. The crash was reported just before 11 PM near the Owatonna Airport. Ali was transported to the Owatonna Hospital with what were described as non-life-threatening injuries.
The State Patrol is reporting that troopers responded to about 260 crashes statewide between 7:30 AM Thursday and 7:30 AM Friday. 16 of those crashes resulted in injuries. There were also over 430 reports of vehicle spinouts or vehicles off the road and 27 jackknifed semi-trucks.
For $320k You Can Own Plainview, Minnesota Home Built in 1876!
510 4th St SW, Plainview, MN 55964 - $320,000
Welcome to the distinguished Thomas Bolton home. One of the few remaining brick homes in Plainview. This 3 bedroom, 2 bath home sits on a corner lot.
Home has lots of updates, yet many original woodwork.
Walk into your front entrance to the beautiful open staircase gorgeous hardwood floors.
Home boasts 10' ceilings throughout the main level.
Main level bathroom has in-floor heat.
Stainless steel appliances and main floor laundry.
Enjoy sitting on your wrapped covered porch that has a brand-new sidewalk up to it. Come and see this gorgeous home!