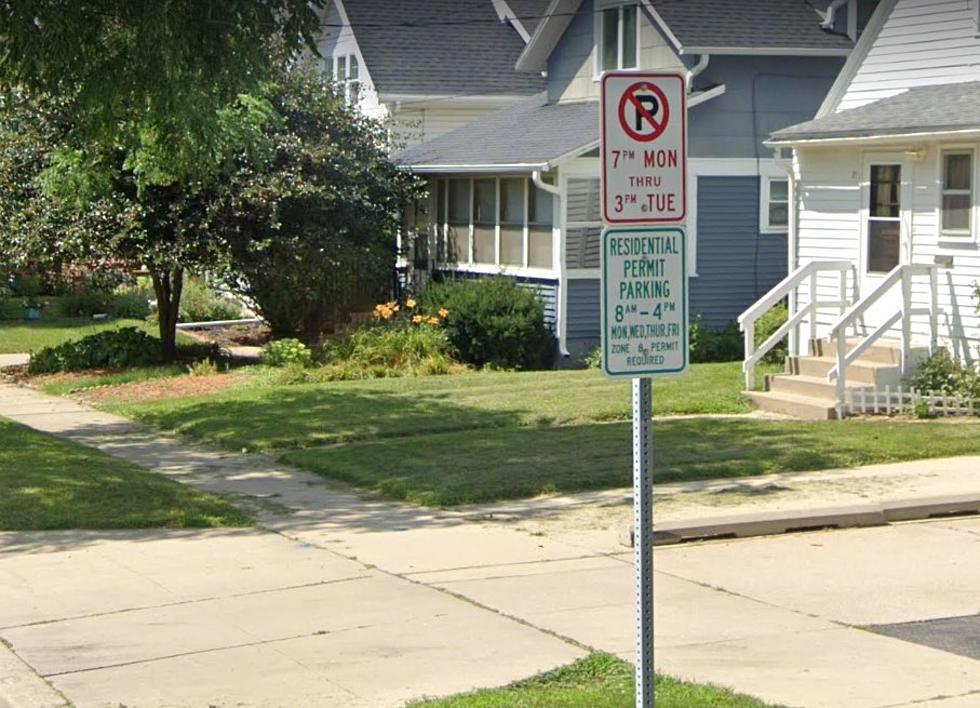 Rochester Will Expand Parking Enforcement July 1st
google
Rochester, MN (KROC-AM News) - The City of Rochester is giving notice of its plans to resume enforcement of some parking restrictions that were suspended during the COVID-19 pandemic.
Beginning July 1st, the Rochester Police Department will resume enforcing violations in residential parking permit zones. In those areas, a permit is needed for on-street parking through a process that is initiated by residents of the neighborhood and approved by the City Council.
"The City of Rochester is adjusting its response to COVID-19 in ways that advance public and private interests," said Interim Public Works Director Wendy Turri. "We understand that residents of these neighborhoods need on-street parking to be available to them."
Parking enforcement will also resume on George Gibbs Drive Southwest and the parking lot near the Soldiers Field Memorial, which are posted as 2-hour parking zones. The enforcement of that restriction and the residential permit parking zones were suspended in March as part of the city's effort to temporarily increase parking options for essential workers.
The Rochester City Council is also loosening a restriction put in place because of the pandemic. Beginning with its meeting on July 6th, the presentation of in-person comments to the City Council will resume. Social distancing will limit the number of available seats and some members of the City Council will continue participating in the meetings through remote connections.
Enter your number to get our free mobile app
10 Things to Say to a Minnesotan to Make Them Mad