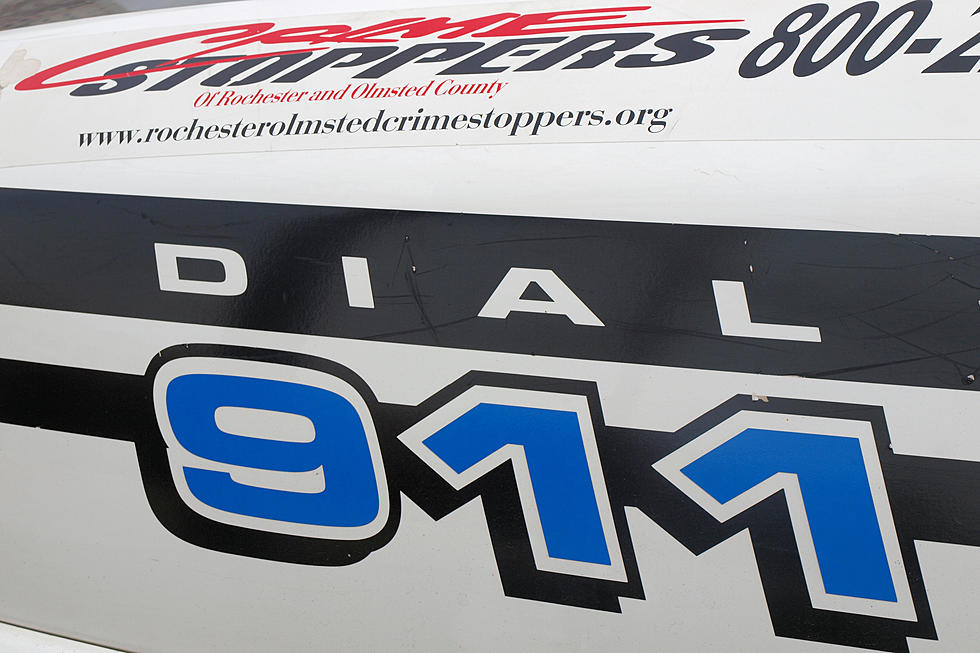 Rochester Woman Arrested Following Violent Domestic Incident
photo by Andy Brownell/Townsquare Media
Rochester, MN (KROC-AM News) - A Rochester woman with a history of domestic violence was arrested late Friday night on suspicion of second-degree assault and other charges.
Police Captain John Sherwin says officers responded to a home in the 1500 block of 8 1/2 Street Southeast after receiving a report that 37-year-old Heidi Corley had allegedly assaulted a 12-year-old girl after returning home after a night out drinking with a 38-year-old man. He told police that Corley grabbed a knife and came after him after he interceded in the altercation with the 12-year-old. Sherwin says the man's hand was cut when he grabbed the knife away from Corley and he also suffered a bite wound to his chest while scuffling with her.
The police report says, after she was disarmed, Corley allegedly threatened to harm everyone in the household.
Court records show Corley's criminal history includes a second-degree assault conviction in 2013 involving the same man that resulted in a six- month jail sentence.
Get local and national news on the go.  Download our News-Talk 1340 KROC-AM App