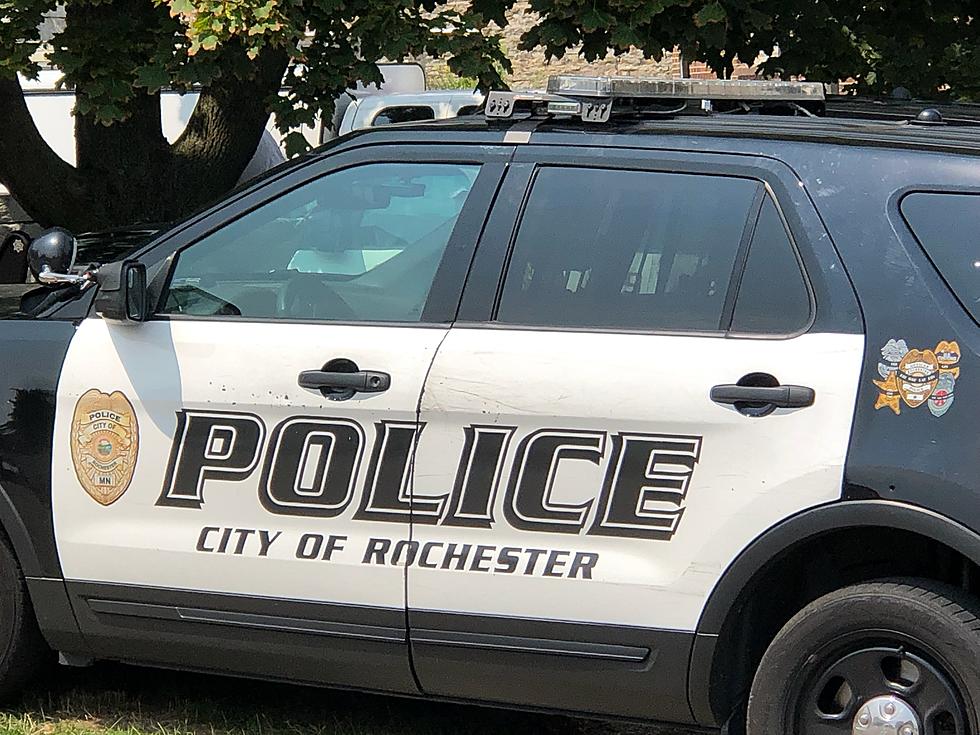 Rochester Woman Assaulted During Robbery In Her Apartment
Kim David/TSM
Rochester, MN (KROC AM News) - A Rochester woman was assaulted and robbed while in her apartment last week and although she was injured, she chased the intruder until she got her phone back.
The 73-year-old woman lives in the 800 block of Homestead Village Ln SE.
She told police the man entered her apartment around 1:30 pm Thursday and threatened her with a knife, demanding her money and phone. Police say when the woman told the man she didn't have any money, he pushed her to the floor and began punching her in the head. He then grabbed her phone and fled.
The woman ran after the man for a few blocks before he threw the phone at her. A witness who saw the woman on the sidewalk called 911.
Police say the woman suffered facial injuries and a possible concussion and was taken to the hospital
She described the man as a black man in his 20s.
News update: University of Minnesota brings back face-covering requirement.
Top 10 Favorite Sounds Heard in Minnesota