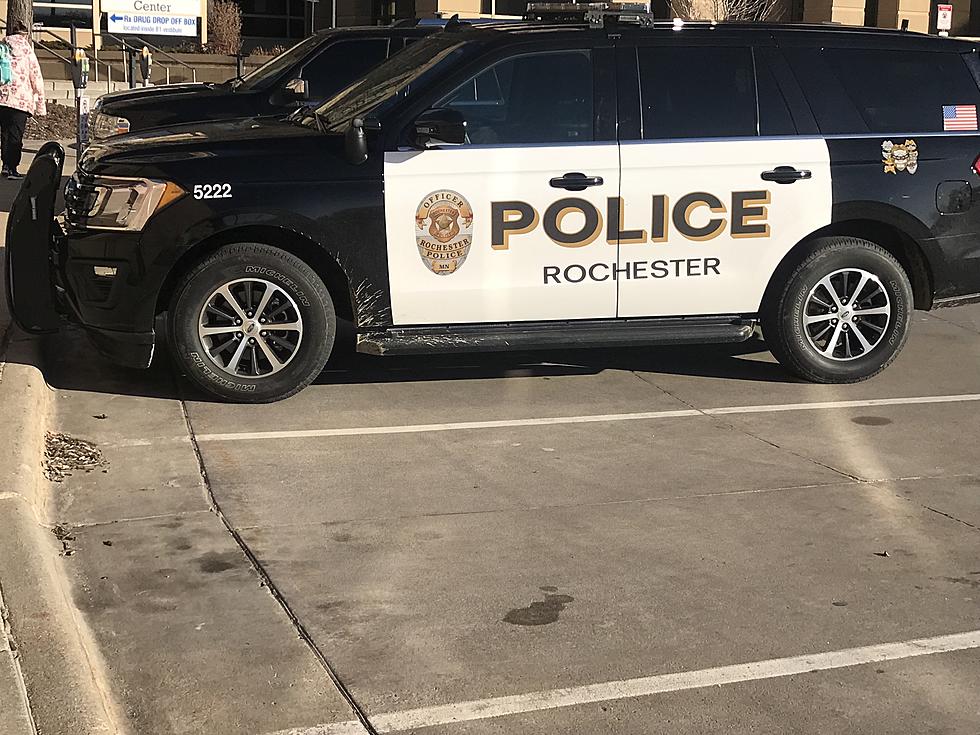 Rochester Woman Charged for Alleged 2020 Tire Iron Attack
TJ Leverentz/TSM Rochester-Preston
Rochester, MN (KROC-AM News)- The Olmsted County Attorney's Office filed charges this week in connection with an alleged tire iron attack that occurred over two years ago. 
Court documents say Rochester police responded to the report of an assault in the 1200 block of 4th St. Northwest on the evening of October 9, 2020. Responding officers found a car in the intersection of 4th St. and 12th Ave. with shattered glass around it and a woman and girl inside with lacerations. 
The woman in the vehicle told police 33-year-old Marcia Humphrey of Rochester had smashed out the driver's side window of her vehicle with a tire iron causing her and the juvenile passenger to be cut by the shattered glass. The victim said she was in the neighborhood to pick up a friend when Humphrey carried out the alleged attack and that she tried to turn around in a nearby driveway when a vehicle driven by Humphrey boxed her in, the charges say. 
She said Humphrey then hit the vehicle's window with the tire iron at least two times and smashed out the window on her last swing. Police spoke with the victim's friend who said Humphrey broke out the window, the complaint says. 
Humphrey is facing two felony counts for second-degree assault, a gross misdemeanor third-degree damage to property charge and two misdemeanor counts for reckless driving and disorderly conduct. She's scheduled to make her first appearance in Olmsted County Court in June.
List Ranks 20 Worst Places To Live In Minnesota In 2023