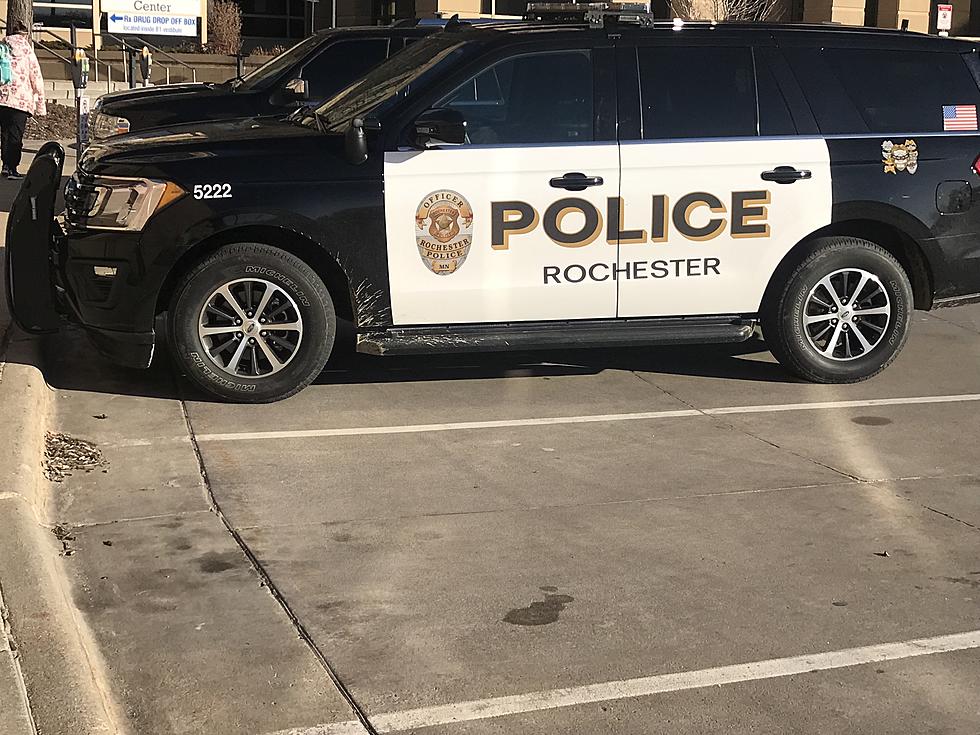 Rochester Woman Charged in Three-Vehicle Injury Crash
TJ Leverentz/TSM Rochester-Preston
Rochester, MN (KROC-AM News)- The Olmsted County Attorney's Office filed charges Monday against a Rochester woman accused of causing a three-vehicle crash in February. 
The criminal complaint says a motorist in northwest Rochester reported an erratic driver to law enforcement on February 18. The caller said she saw the vehicle weaving in and out traffic and running red lights before causing a crash that involved two other vehicles. The caller also reported seeing the driver dancing prior to the crash.  
The charges say the driver, identified as 23-year-old Amber Rose French-Farley, told the caller she had used an inhalant a few minutes before the crash. A Rochester Police officer arrived at the crash scene and reported French-Farley was showing signs of impairment. 
French-Farley told the officer she had used inhalants the day before the crash, however the officer found two aerosol cans in the vehicle French-Farley was driving, the complaint says. Investigators obtained a search warrant to sample French-Farley's blood and the results indicated the presence of a "volatile substance." 
The crash investigation indicates the front end of French-Farley's vehicle hit the rear of another vehicle causing it to collide with a third vehicle. The driver hit by French-Farley's vehicle was transported to St. Mary's Hospital with hip neck and head pain, according to the charges. 
The other driver involved was not hurt. French-Farley was charged Monday with a gross misdemeanor count of Criminal Vehicular Operation. 
She's also facing misdemeanor counts for DWI and driving without insurance. French-Farley is due to make her first appearance in Olmsted County Court on June 13.
LOOK: Most dangerous states to drive in