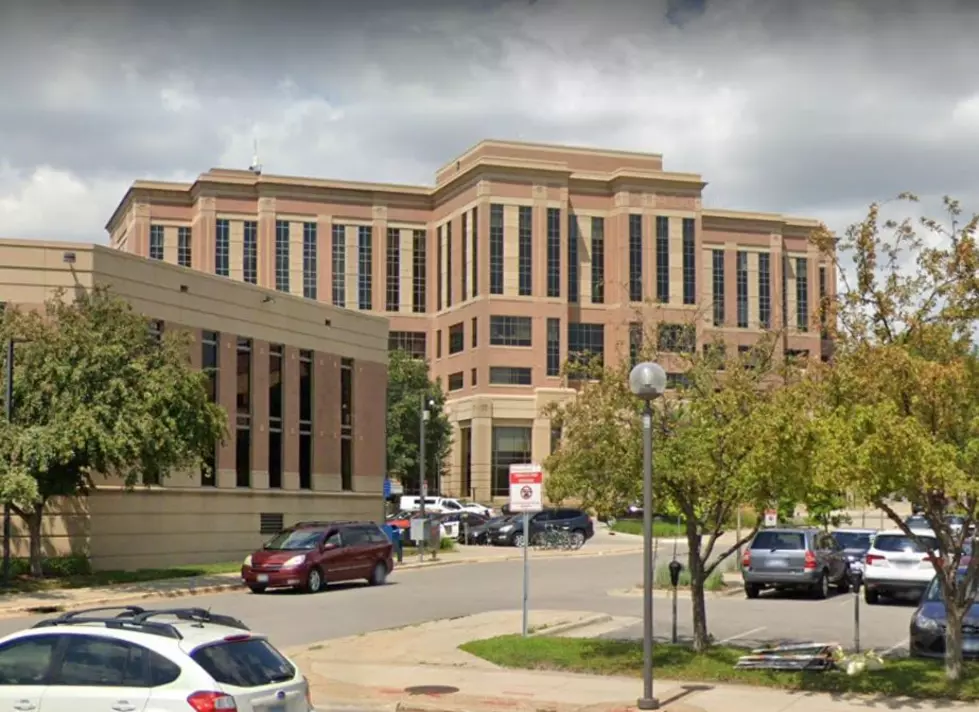 Rochester Youth Volleyball Organizer Arraigned in Sex Abuse Case
Google
Rochester, MN (KROC-AM News)- The organizer of a Rochester youth volleyball league accused of sexually assaulting a young girl multiple times made his first appearance in Olmsted County Court Tuesday.
34-year-old Tommy Yang was arraigned on third-degree criminal sexual conduct last month. The criminal complaint accuses him of committing the sexual assaults in May 2021. 
The teenage victim told law enforcement she met Yang through the volleyball league. She said she had messaged Yang earlier that month on Instagram and that the two met four times after they started messaging. The girl reported Yang had sexually assaulted her during the third and fourth meetings, according to the complaint. 
The alleged assaults took place in a vehicle in a Rochester parking ramp, the parking lot at the Rochester Youth Baseball Complex and at a farm. The complaint indicates the teen had a SANE exam, which is used to collect evidence of sexual assault. 
Yang told law enforcement he knows the girl through volleyball and said they got together once. The complaint states Yang denied sexually assaulting the young girl. Yang was released without bail but with conditions. His next court appearance is set for November 17.
11 'Lakes' in and Around Rochester, Minnesota
When you think of Rochester, what comes to your mind first? Yeah, not lakes. But we actually have 11 lakes or reservoirs in town including Lake Maroo. Yep, it is a real thing.