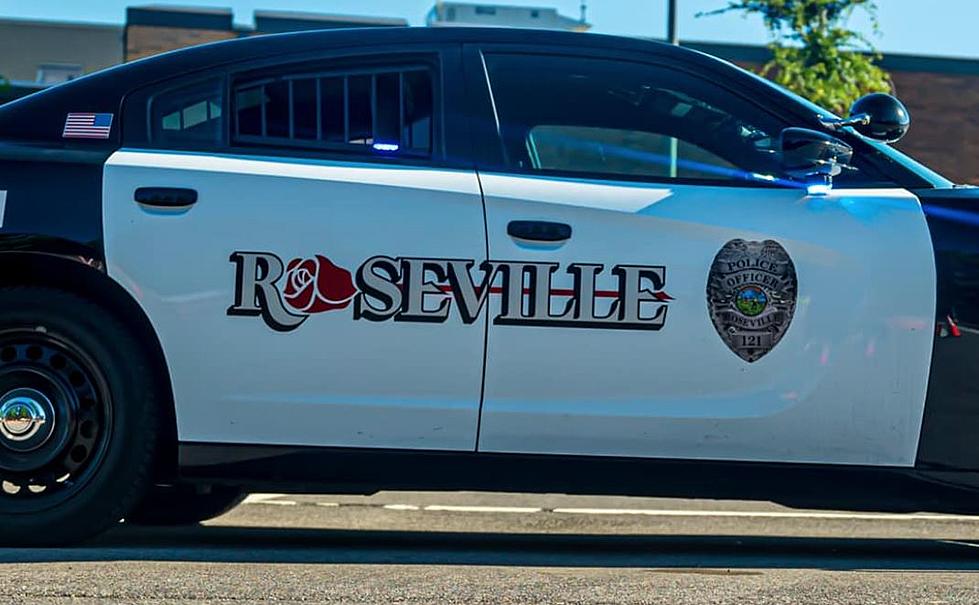 Roseville Deaths Investigated as Double Murder-Suicide
Roseville Police Dept. photo
Roseville, MN (KROC-AM News) - The deaths of three people in a Twin Cities suburb over the weekend and now being investigated as an apparent double murder-suicide.
The Roseville Police Department released some additional information today concerning the discovery of the three deceased men on Saturday. The Ramsey County Medical Examiner's Office has listed the cause of death for two of the men, 32-year-old John Thao and 32-year-old Fong Vang, as homicide. Thao died from sharp force injuries while Vang's death was due to sharp force and gunshot wounds.
The Medical Examiners report ruled the death of the third man, 32-year-old Meng Vang, a suicide from a self-inflicted gunshot wound. Roseville investigators say hallucinogenic drugs may have played a role in the violence.
Roseville Police say a fourth man suffered a life-threatening laceration to his throat in the attack but survived. Officials say 33-year-old Nou Xiong told police that Meng Vang attacked him with a knife but he was able to run into a bedroom and call for help.
Roseville officers were sent to the residence to conduct a welfare check at the request of Xiong's girlfriend. Officials say, after he was attacked, Xiong was able to text his girlfriend to tell her that he was wounded and to send help.