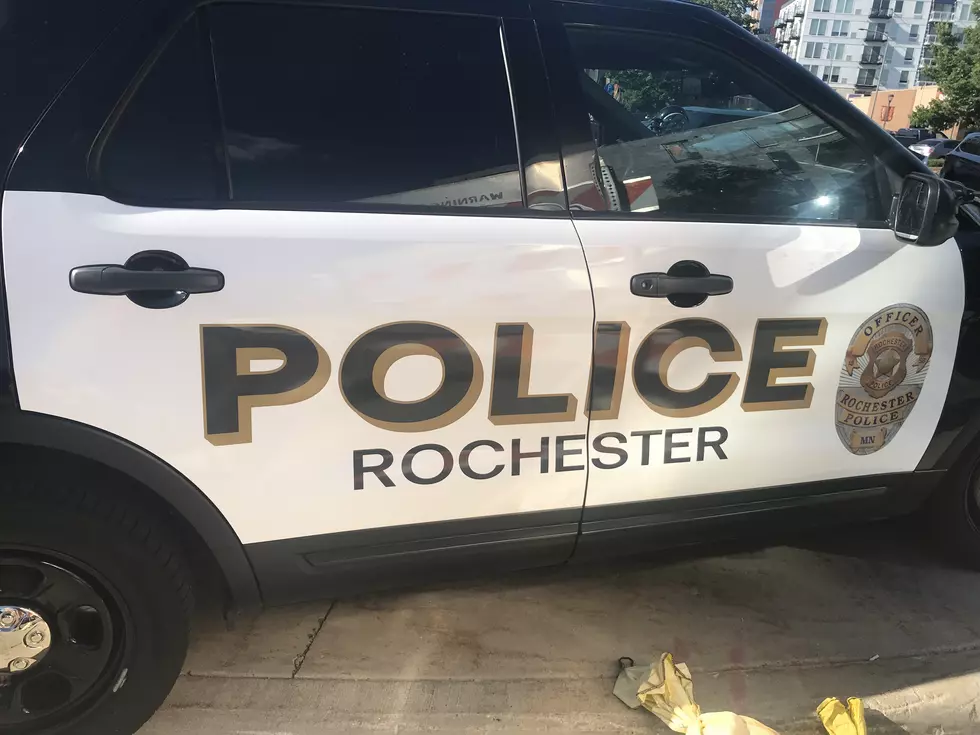 RPD: Stolen Truck Used to Take ATM from Rochester Bank
TJ Leverentz/TSM
Rochester, MN (KROC-AM News)- The Rochester Police Department is investigating an incident in which a stolen truck was used to take an ATM from a Rochester bank. 
Police Captain Casey Moilanen said officers took the report of a stolen vehicle from Rochester Mazda in the 2950 block of 48th St. Northwest on Saturday morning. The stolen truck was described as a 2001 Ford F-350 that employees use to plow the lot. 
Moilanen said the truck was stolen sometime during the previous night. Officers then responded to a suspicious activity call in the 4300 block of East River Rd. Northeast shortly after 4:30 a.m. Sunday. 
Responding officers found what was determined to be the stolen pick-up truck with an ATM strapped behind it stopped in the middle of the road. Moilanen said officers learned the ATM came from the drive-through of a First Alliance Credit Union branch at 320 Alliance Pl. Northeast, which is less than a half-mile from the location where officers found the pick-up. 
Moilanen said the ATM was pulled from the foundation of the drive through by a tow strap hooked up to the back of the stolen pick-up. The ATM was broken open, but investigators do not yet know how much money was taken from it. 
Moilanen said officers did not find anyone in the area when they responded to the truck abandoned in the middle of the road. So far no arrests have been made. 
Moilanen said the Rochester Police Department responded to a similar incident last year and that there have been several incidents of stolen trucks being used to steal drive-through ATMs from banks in the Twin Cities and other states. He said there is at least one professional crew known to commit this type of theft.
LOOK: See the iconic cars that debuted the year you were born