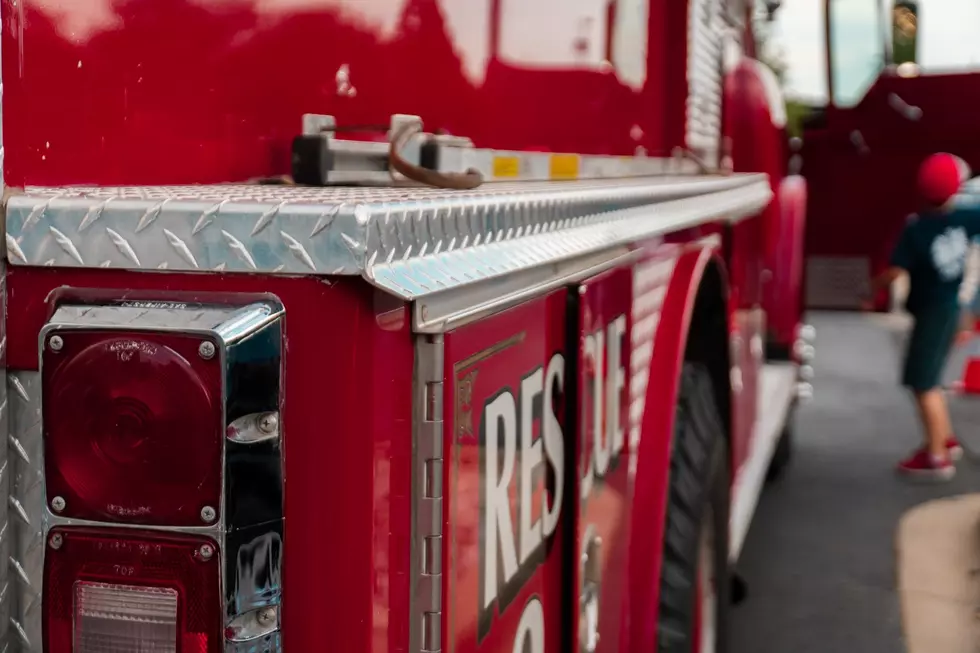 Sauk Centre Police Officer Rescues Woman From Burning House
Photo by SVP Studios on Unsplash
SAUK CENTRE (WJON News) -- A woman was rescued from a house fire in Sauk Centre Sunday.
Authorities were called to the 700 block of 5th Street South just after 1:00 a.m.
Police arrived to find heavy smoke coming from the doors and windows of the home. Officers met outside with two people who lived at the home and said a woman was still inside.
Authorities ran inside the burning home to find the woman. An officer made his way upstairs, where they could hear the woman yelling. The officer then carried the woman out of the house to safety.
All three victims were taken to the hospital.
The Sauk Centre fire department was able to put out the blaze. The cause of the fire is still under investigation.
---
READ RELATED ARTICLES
Come Explore Royalton, Minnesota in Pictures