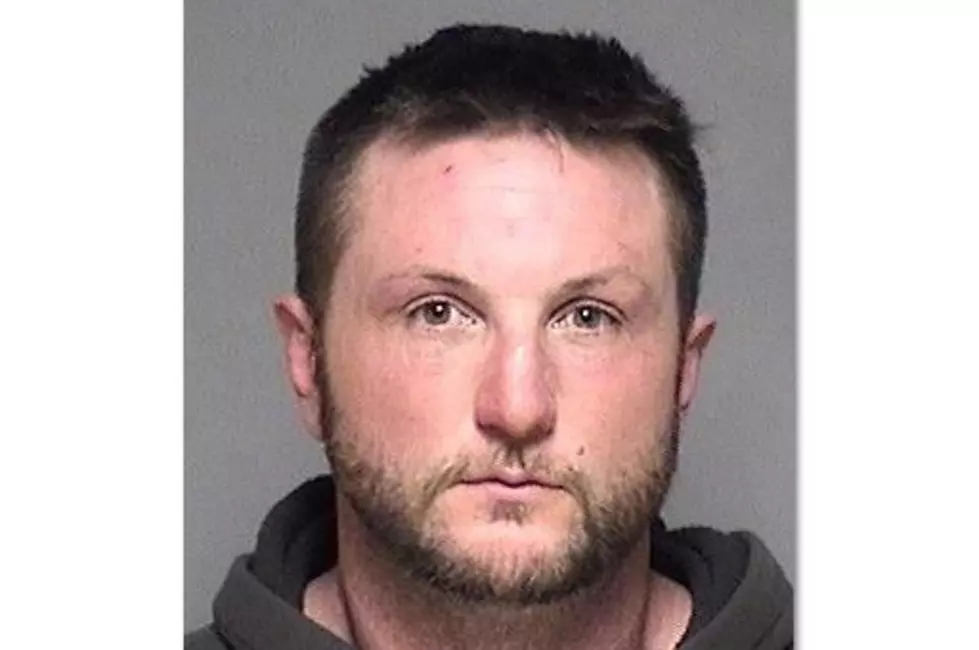 'She Looked Like a Punching Bag'
Olmsted County ADC
Rochester, MN (KROC AM News) -  A Rochester man is facing numerous charges after allegedly beating a woman for several hours.
He also created a large police presence later in the day at an area park.
Interim Police Chief John Sherwin says a relative of the victim contacted authorities Wednesday to report the assault.
Sherwin says she had "bruises all over her body"  and "looked like a punching bag." The woman - who had an earlier relationship with the man - had been beaten at her Rochester residence over a period of four hours and at one point, almost blacked out while being choked.
The man suspected of beating her could not be located.
But officers were contacted around 6:00 PM and were told 39-year-old Patrick O'Connell was at Gamehaven Park south of Rochester and threatening to kill himself. He had also said he wanted to die by "suicide by police."  
Between 15-20 officers were sent there to locate O'Connell, who was thought to have a gun. A State Patrol helicopter and police drone were also used in the search. Officers were eventually able to make contact with him by phone and he surrendered about 5 hours after the search started.
Get local and national news on the go.  Download our News-Talk 1340 KROC-AM App http://krocam.com/app/ – available on Apple and Android devices.