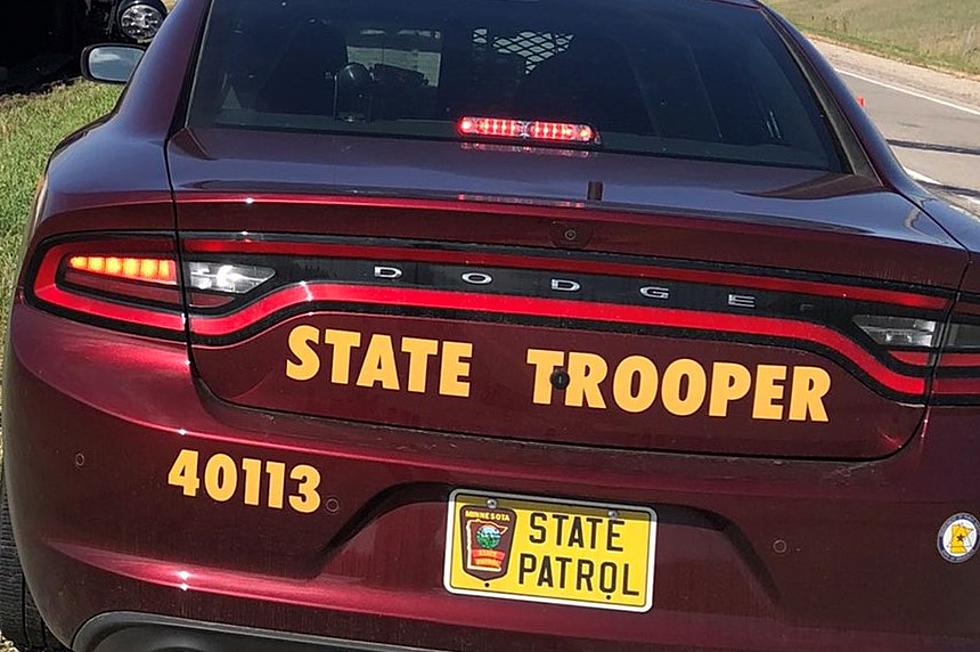 Southeast Minnesota Crash Claims Life of Young Northfield Man
State Patrol photo (courtesy Sgt. Grabow-Twitter)
Northfield, MN (KROC-AM News)- A single-vehicle crash in the western outskirts of Northfield claimed the life of a Minnesota man Saturday Morning. 
The State Patrol responded to the deadly crash along Hwy. 19 shortly after 11 a.m. The wreck occurred about four miles west of Northfield. 
The state crash report indicates a midsize car traveling west along the two-lane highway had left the roadway. The driver, identified as 23-year-old Tristan Jay Jaeckels of Northfield, was pronounced dead at the scene. 
Jaeckels was buckled up and its unknown if alcohol was involved in the fatal crash, the crash report says. The Northfield Ambulance, North Air, Northfield Police Department and Rice County Sheriff's Office also responded to the crash.
LOOK: Most dangerous states to drive in