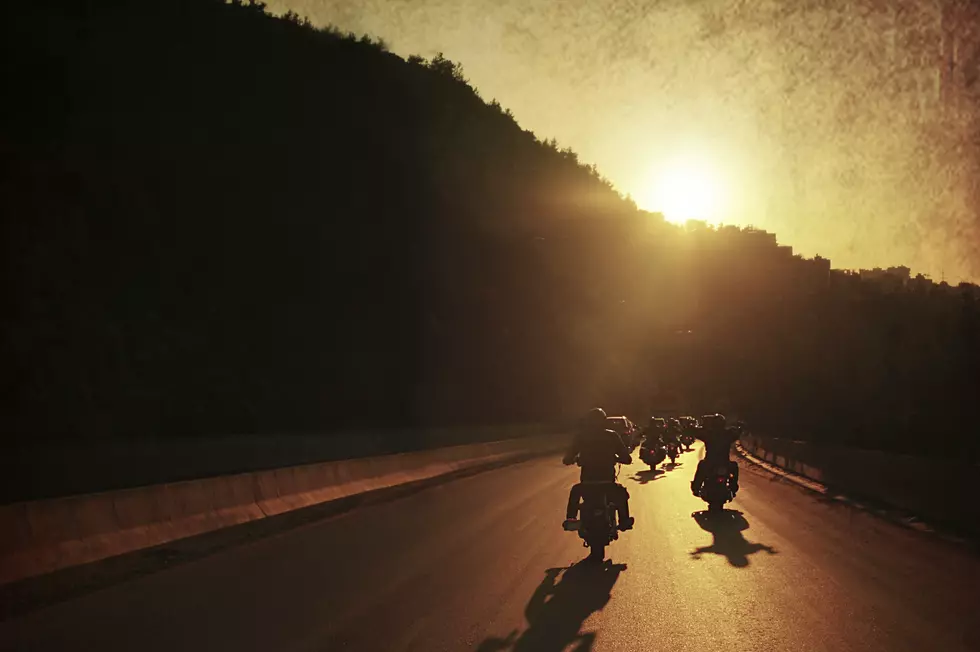 Southeast Minnesota Crash Sends Twin Cities Motorcyclist to Hospital
photo credit Anna Omelchenko
Zumbro Falls, MN (KROC-AM News)- A motorcycle crash in southeast Minnesota sent a Twin Cities man to the hospital Saturday afternoon. 
The State Patrol responded to the crash in Wabasha County. It happened shortly before 5:15 p.m. 
The crash happened at the intersection Hwy. 60 and County Rd. 11, which is about 8 miles east of Zumbro Falls. The state crash report indicates the motorcycle was traveling east on the two-lane highway when it left the road and crashed. 
The operator has been identified as 23-year-old Kyle Anthony Rombach of Blaine. He was taken from the crash scene to St. Mary's Hospital in Rochester with what are being described as non-life-threatening injuries. 
Rombach was wearing a helmet and alcohol was not involved in the crash, the report says. 
The Wabasha County Sheriff's Office, Lake City Ambulance, Zumbro Falls Fire Department and Mayo One also responded to the motorcycle crash.
Top 5 Injuries Googled in Minnesota
Injuries happen - that's just part of life, especially if kids are part of your world. When someone in your home gets hurt, we tend to go first to Google to see if we can figure out the injury ourselves. According to some research by injuredinflorida.com, below are the top 5 injuries that are Googled by people in Minnesota.
Gallery Credit: Jessica On The Radio