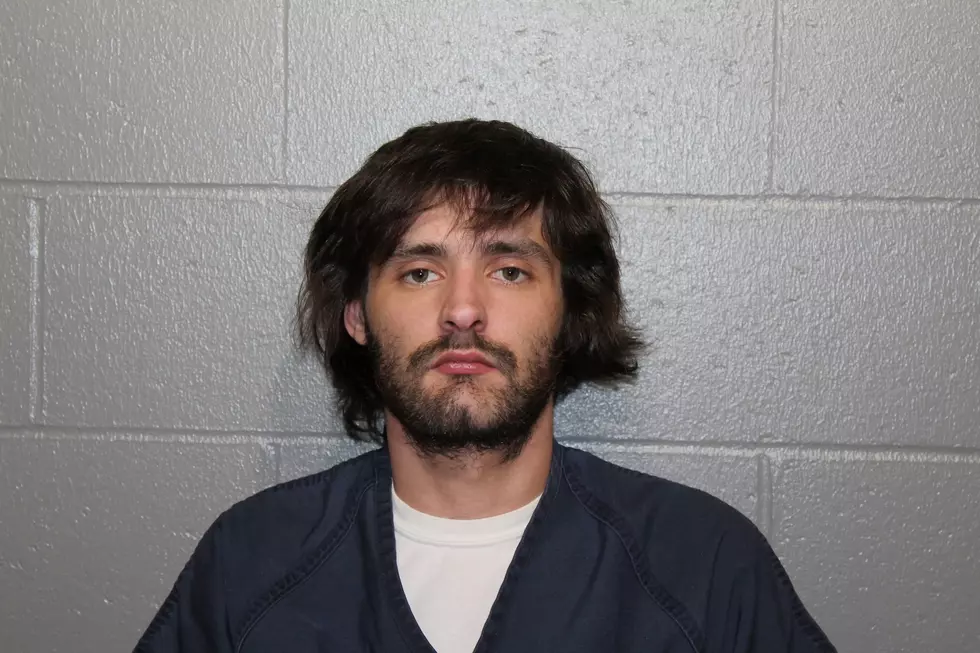 Stewartville Man Admits to Manslaughter Charge For Fatal Overdose
Goodhue County Sheriff's Office
Red Wing, MN (KROC-AM News) - A Stewartville man today accepted a plea agreement with Goodhue County prosecutors and entered a guilty plea to a second-degree manslaughter charge stemming from a fatal drug overdose in the Twin Cities.
In exchange for the guilty plea from 26-year-old Brandon Mann, prosecutors agreed to drop a third-degree murder charge and a felony drug sales charge. Mann, who remains in the Goodhue County jail today on $500,000 conditional bail, is scheduled to be sentenced on April 5.
Mann and 25-year-old Nicole Thorson, who is also from Stewartville, were arrested last June and were charged with supplying a Roseville man with the drugs that led to his death from a drug overdose in December 2021. The criminal complaints in the case indicated the victim was found dead in his apartment after Roseville police acted on a request for a welfare check from the man's mother.
The charges allege investigators were able to link Mann and Thorson to the victim through social media messages that included arrangements to meet in Zumbrota for a drug deal two days before the man's death. The arrangements called for the Stewartville couple to sell the overdose victim "oxys" and other pills identified as "bars."
A search warrant executed at the couple's Stewartville residence led to the seizure of pills that matched those found in the victim's apartment that later tested positive for fentanyl. An autopsy later determined the man's death was caused by complications of Fenton all toxicity. The criminal complaint indicates both Mann and Thorson admitted to investigators that they had sold what they believed were oxycodone and Xanax pills to the overdose victim.
The criminal case against Thorson is still pending. She still faces third-degree murder, second-degree manslaughter, and felony drug sales charges. Thorson also remains jailed in Goodhue County on $500,000 conditional bail and is scheduled to make her next court appearance on January 25.
$25,000 Rewards Offered in Two Rochester Cold Case Murder Investigations
The Rochester Police Department is hoping to identify those responsible for the deaths of April Sorenson and Robert Volgmann.