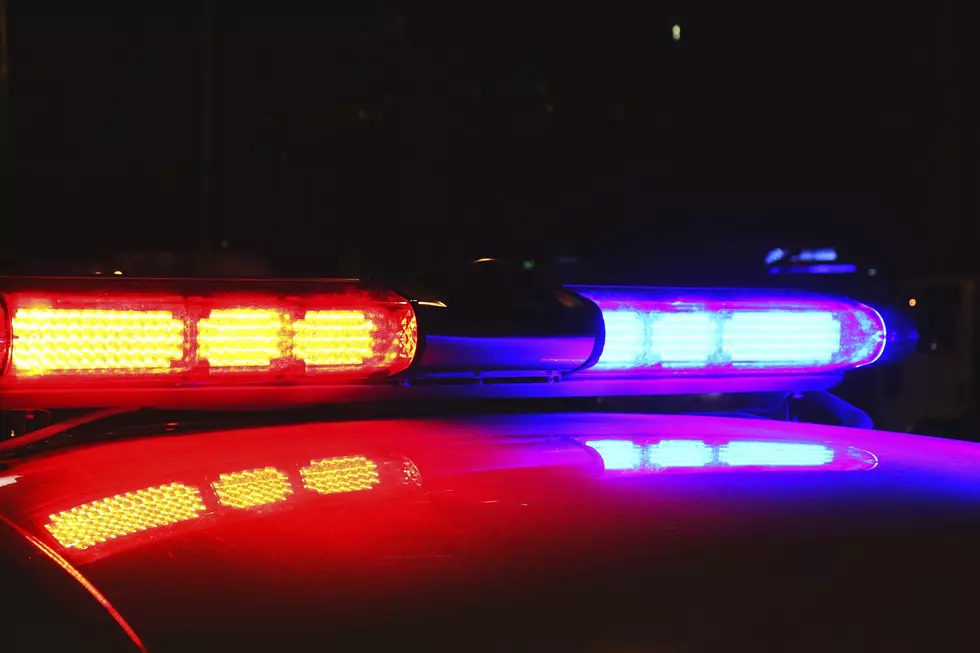 Stewartville Man Busted With 5 lb of Meth Sentenced to Probation
Alex_Schmidt/Thinkstock
Rochester, MN (KROC-AM News) - A Stewartville man is being given a chance to say out of prison for his conviction on a felony charge stemming from a significant drug bust several years ago.
46-year-old Sean Crowson was given a stayed prison sentence of 16 months and was ordered to spend 5 years on probation. He previously pleaded guilty to a charge of importing drugs across state borders through a plea agreement that resulted in the dismissal of two other felony drug charges and two gross misdemeanor offenses.
The criminal complaint against Crowson says investigators received information that Crowson and another man were making a trip to Des Moines in early October 2018 to pick up a large amount of methamphetamine. While they were returning to Rochester, authorities obtained a search warrant for their vehicle and Crowson's residence in Stewartville.
The court record indicates investigators stopped the vehicle on I-90 near Rochester and a search led to the seizure of approximately 5 pounds of meth. It was also noted the bags of the drugs contained "large shards or chunks of methamphetamine "typically sold by high-level drug dealers."
A search of Crowson's home in Stewartville led to the seizure of additional amounts of suspected meth. The complaint says investigators also found a loaded AR-15 rifle, a handgun, and ammunition. The court record says three small children were sleeping in a bedroom in the residence, about 10 to 20 feet from where the drugs and weapons were found.
Man Killed While Operating Tractor in Western Minnesota
See the Must-Drive Roads in Every State