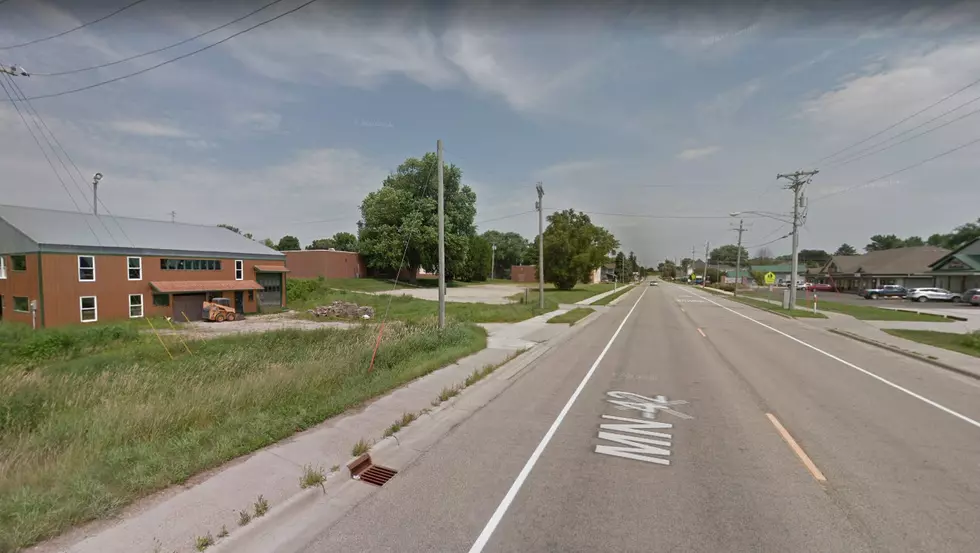 String of Vehicle Thefts Prompts Warning in Rochester Area Town
Elgin. Google Street View
Elgin, MN (KROC-AM News)- The Wabasha County Sheriff's Office has issued a warning to residents of a small town near Rochester following what's being described as a "rash" of vehicle break ins and thefts. 
Officials are reminding residents in Elgin to take valuables out of their vehicle once it is parked. They also advise community members to lock their vehicles and their garages. 
Related: Smash-and-Grab Purse Theft Prompts Reminder from Rochester Police
Authorities are also looking for the person or persons responsible for the break-ins and thefts. Anyone with information is asked to call the Wabasha County Sheriff's Office tip line at (866)377-6111, the Wabasha County Dispatch Center at (651)565-3361 or Crime Stoppers at (800)222-TIPS. 
Information related to the apparent thefts can also be reported online through Wabasha County Crime Stoppers. Those wishing to report information can do so anonymously.
SAY WHAT? 15 Minnesota Town Names That Are Hard to Pronounce